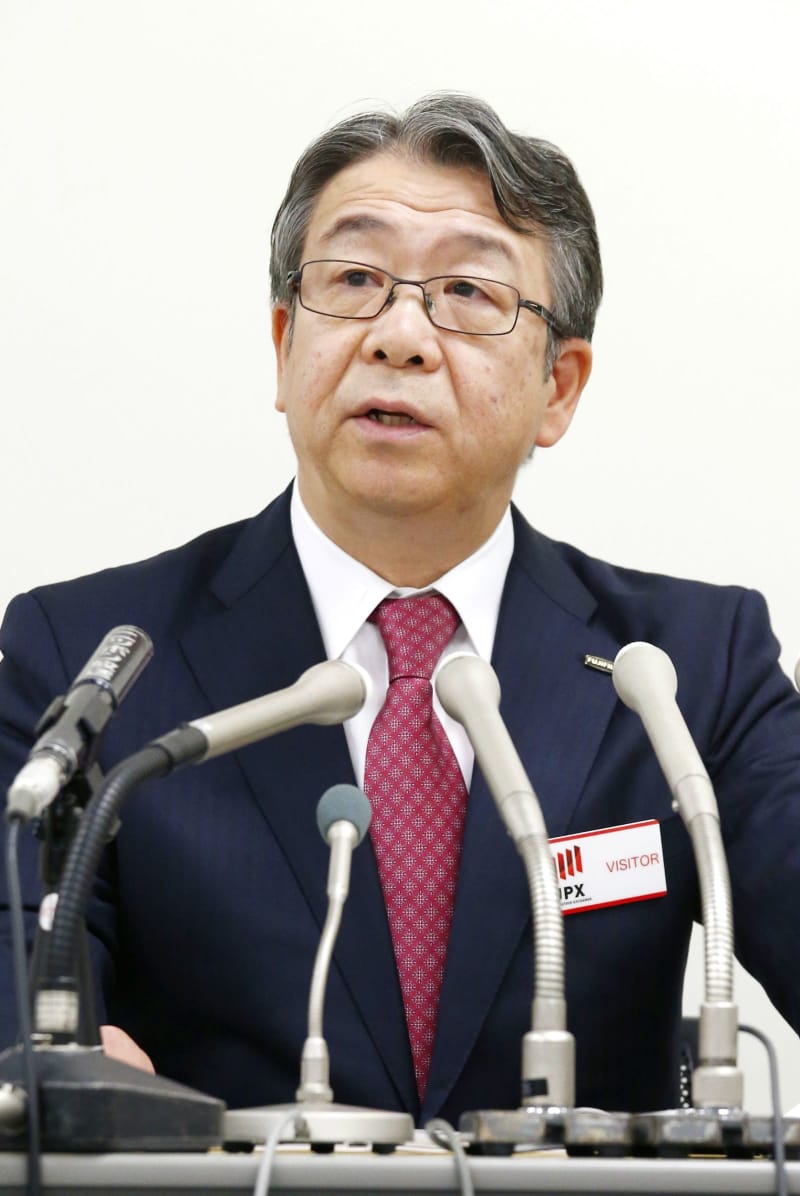 Fujifilm Holdings Corp. President Kenji Sukeno said Friday its agreement announced earlier this year to acquire Xerox Corp. is "the best plan," despite the U.S. copier and printer maker's recent decision to terminate the deal due to opposition from major shareholders.
Fujifilm is preparing to file a damages suit against Xerox for unilaterally terminating the deal approved by the companies' boards in January, Sukeno told a press conference at which the Tokyo-based company reported its earnings.
"We will continue to explain in court that the (current) plan is the best for the shareholders," Sukeno said. "It is regrettable that minority shareholders holding 15 percent of total shares are depriving all shareholders of the benefits they could receive."
Xerox shareholders Carl Icahn and Darwin Deason have been leading a campaign to challenge the deal, which would merge the U.S. office equipment supplier with its joint venture with Fujifilm, eventually giving the Japanese company control over the combined entity. Icahn and Deason have criticized the transaction as undervalued.
In announcing the termination of the deal on Sunday, Xerox said five of its board members had stepped down and a former information technology service firm adviser, John Visentin, is expected to be appointed CEO, replacing Jeff Jacobson who worked with Fujifilm on the planned merger with the copier production joint venture. Fujifilm has a 75 percent stake in Fuji Xerox Co.
Deason filed a lawsuit in a New York court in February seeking to halt the acquisition. The court handed down an injunction on April 27 blocking the deal, prompting Fujifilm and Xerox to appeal the decision on May 4.