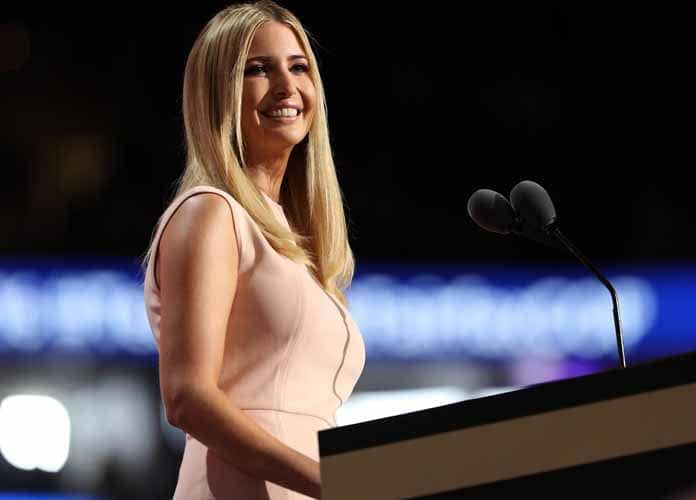 After months of silence, first daughter Ivanka Trump finally spoke up about her father, President Donald Trump's zero-tolerance immigration policy just minutes after it was resolved.
On Tuesday, Trump signed anexecutive order ending the forced separation of immigrant families at the US-Mexico border. Ivanka then tweeted her praise of the president's action.
The tweet has since received significant backlash, with many pointing out the irony of thanking Trump for lifting the harmful policy he created in the first place.
Others were more concerned with Ivanka's silence on the issue. Despite being a mother of three and a vocal proponent for women's rights, the first daughter never commented on the policy while it was in effect.
"Ivanka Trump claims to be an advocate for families in the Trump administration, yet she's nowhere to be found while men, women, and children are suffering on the American border from this administration's inhumane family-separation policy," said Democratic National Convention's Deputy Communications Director Sabrina Singh.
SLIDESHOW: DONALD TRUMP'S 30 CRAZIEST TWEETS
Now, some speculate that Ivanka's words come too little, too late. According to recent estimates, at least 2,700 children have already been torn from their families, some potentially experiencing irreversible psychological and emotional damage. Meanwhile, no clear plans of reunification are in sight. 
50 Celebrities Who Have Died In 2018 – Tribute Slideshow
Reportedly, Ivanka had discussed ending the separations behind closed doors as a senior adviser to the president.