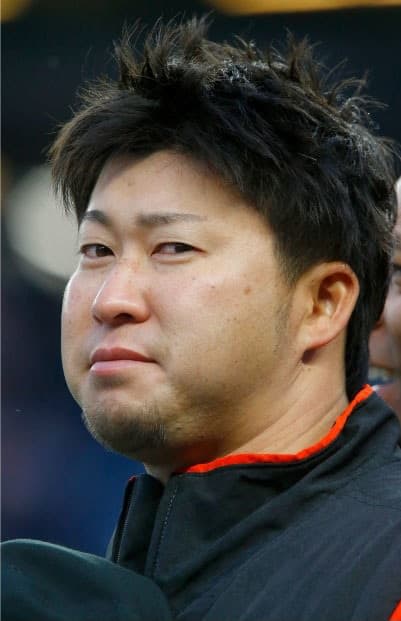 Junichi Tazawa has signed a minor league deal with the Los Angeles Angels, the American League club announced Friday.
The 32-year-old right-hander, who was released by the Detroit Tigers' Triple-A affiliate on Monday after posting a 9.39 ERA over 7-2/3 innings, has already begun practicing at the Angels' training facility in Tempe.
"He's a guy that was really throwing the ball well a couple years ago. If he can regain that, there's no doubt that he can be part of a good bullpen," Angels' manager Mike Scioscia said, according to MLB.com.
If called up, Tazawa will have the opportunity to play alongside fellow Japanese Shohei Ohtani, who will be re-evaluated by team physicians on Thursday to determine whether he can pitch again this season since suffering a Grade 2 ulnar collateral ligament sprain.
Tazawa made his major league debut with the Boston Red Sox in 2009. He joined the Miami Marlins in 2017, but was released last May after posting a 9.00 ERA in 22 games. He signed a minor league deal with the Tigers last month.
The Japanese reliever had an eight-year stint with the Red Sox, including the 2010 season he missed entirely after undergoing Tommy John elbow reconstruction surgery. In his major league career, he has gone 21-26 with a 4.16 ERA and four saves in 379 games.