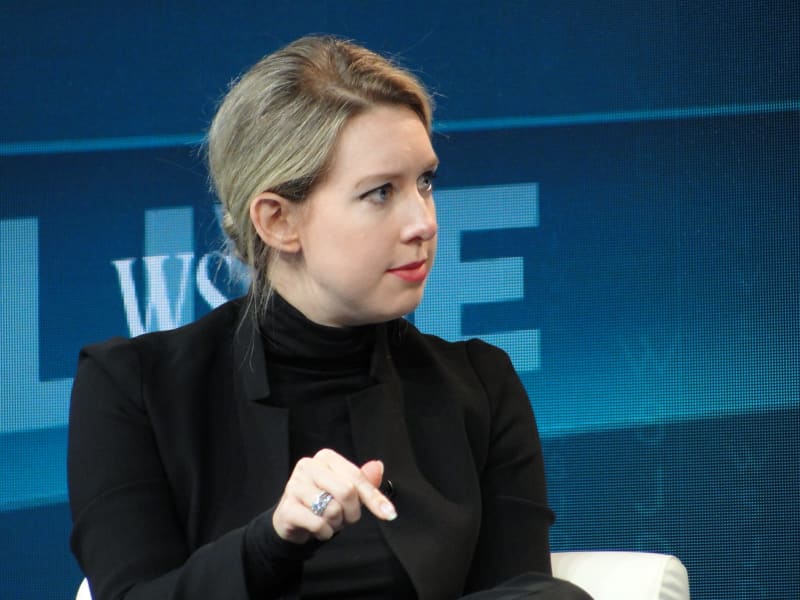 Washington (AFP) - The once high flying blood-testing start-up Theranos, accused with cheating investors, will dissolve, the Wall Street Journal reported Wednesday.
It will seek to pay unsecured creditors its remaining cash in coming months, the Journal said, citing a shareholder email. 
Theranos founder Elizabeth Holmes settled a shareholder lawsuit in July that was designed to recover whatever can be salvaged from the firm, the Journal said.
In June, the US Justice Department said a federal grand jury in California indicted Holmes, 34, and Ramesh "Sunny" Balwani, 53, who had been president and chief operating officer.
The indictment states that Holmes and Balwani falsely claimed that they had developed revolutionary technology that could quickly provide a range of clinical tests from a small drop of blood.
Theranos was founded in 2003 by Holmes when she was only 19.
She became a media darling, attracting millions of dollars in investment based on claims of innovative technology.
But Theranos came under scrutiny after the Journal published articles questioning its claims.
In March, US securities regulators accused the youthful entrepreneur of an "elaborate, years-long fraud."
Holmes was seen for a time as a rising star in Silicon Valley, appearing at events like the Women In Technology and Politics dinner hosted by Glamour and Facebook, the Vanity Fair New Establishment Summit and events hosted by the Wall Street Journal and TechCrunch.
She and Balwani pitched a tale in investor presentations, product demonstrations and media articles about the startup's key product -- a portable blood analyzer -- which they claimed could revolutionize the industry by inexpensively conducting comprehensive tests from drops of blood from fingers.