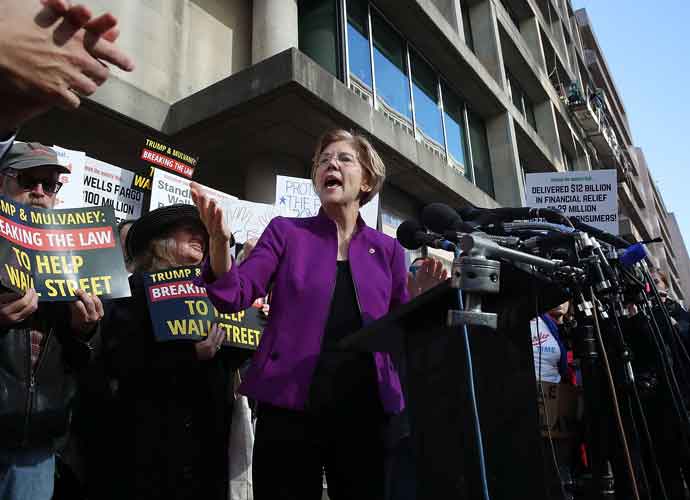 In an email sent by White House Chief of Staff John Kelly to one of his aides, the former general railed against Massachusetts Sen. Elizabeth Warren (D), calling her "an impolite arrogant woman."
The exchange occurred in February 2017 shortly after a phone conversation the two had regarding President Donald Trump's travel ban. Warren, who has been an outspoken critic of President Trump, had protested the implementation of the travel ban at Logan Airport in Boston.
It was "absolutely most insulting conversation I have ever had with anyone," Kelly wrote to top aide Kevin Carroll. "She immediately began insulting our people accusing them of not following the court order."
For his part, Carroll responded to the email in kind, writing, "Warren is running for president so early, trying too hard, and chasing bad pitches."
SLIDESHOW: DONALD TRUMP'S 30 CRAZIEST TWEETS
The administration's travel ban placed a 90 day hold on people immigrating to or visiting the U.S. from seven Muslim majority countries in the Middle East and Africa from Jan. 27, 2017 to March 16, 2017.
Though it was only a temporary ban put in place via executive order, officials at the State Department claim that "roughly 60,000 individuals' visas were provisionally revoked" during the ban's duration.
Many of those affected were refugees fleeing the still ongoing wars in Yemen and Syria.