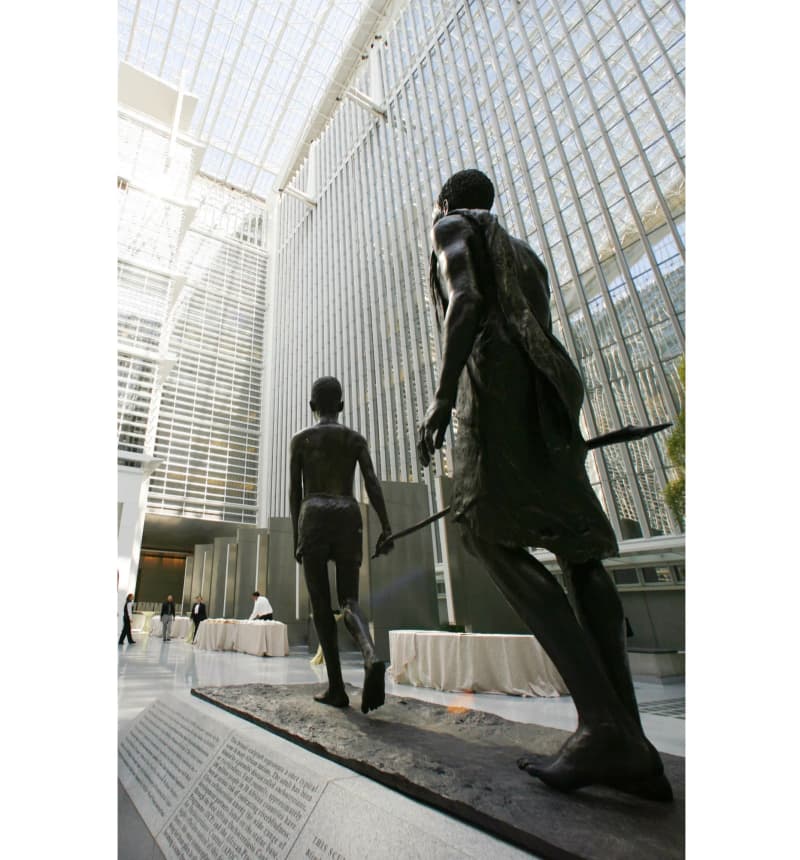 Pakistan debt repayments over the year to June 2019 total an estimated $9 billion, Finance Minister Asad Umar said Saturday, after returning from the annual meeting of the IMF-World Bank in Indonesia where he sought an IMF bailout.
At a press conference in Islamabad, Asad did not reveal the size of the bailout package that Pakistan seeks, but said the amount from the IMF may be insufficient to bridge the entire financing gap for the year.
The World Bank and Asian Development Bank would contribute to the bailout, with their contributions depending on how much the IMF provides, Umar indicated.
He also revealed that Pakistan was engaged in talks with Saudi Arabia for the supply of crude oil and petroleum products on deferred payment terms.
A team from the IMF is due to arrive in Pakistan on Nov. 7 when Pakistan will hand over a draft framework agreement.
"We will share normal debt information with China," Umar said in reply to a question about the IMF requirement that Pakistan provide details of its debt repayments to China resulting from the China-Pakistan Economic Corridor.
IMF managing director Christine Lagarde told a press conference last Thursday that IMF needed complete debt transparency before its board of directors could approve any bailout request.
"Pakistan debt servicing to China for the next three years is estimated at $300 million," Umar said.
In August, U.S. Secretary of State Mike Pompeo said that Washington wanted Pakistan and the IMF to ensure that its funds are not used to service debt incurred for China's "One Belt, One Road" projects in Pakistan.