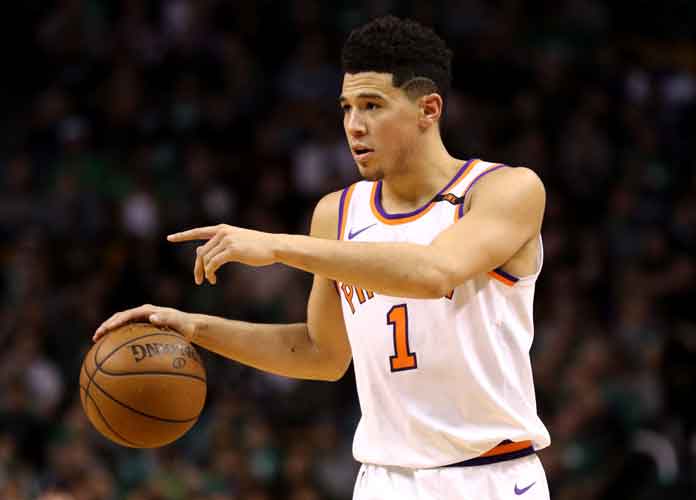 The Phoenix Suns seemingly century-long odyssey for a point guard appears to have reached its conclusion. Former Minnesota Timberwolves and Utah Jazz guard Ricky Rubio have agreed to a three-year, $51 million contract with the Suns.
After acquiring Michael Conley Jr. last month from the Memphis Grizzlies, Rubio's fate with the Jazz became all but sealed. Determined to remain as a starting point guard in the NBA, Rubio and the Jazz mutually agreed to part ways.
Rubio started 144 out of 145 games that he played in for the Jazz. The fifth overall pick of the 2009 NBA Draft has averaged 11.1 points, 7.7 assists, and 1.9 steals per game over his eight-year career. Last season for the Jazz, Rubio averaged 12.7 points, 6.1 assists, and 1.9 steals per game on 40.4% shooting from the field.
Once Rubio's name began to be mentioned in trade talks around February, Rubio's numbers began to become affected by all the trade talk.
"Yeah, I'm not gonna lie — it affected me," Rubio told reporters, according to The Salt Lake Tribune. "We're [people] and we have feelings. I tried to stay as positive as I could and focus on the team and what we were doing here, but it's hard. A player like me, I play with heart, and you wanna go out there and play with heart, but you don't know if tomorrow you're gonna be here, so it's tough."
The Suns are going to need to clear $2.6 million in cap space to afford Rubio's $17 million owed from his contract this upcoming season.