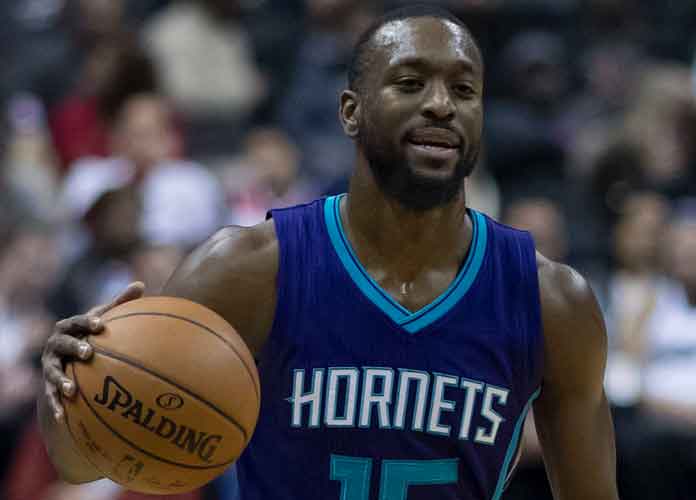 There were winners from Sunday night's opening of the NBA free agency, there were middlemen, who shifted slightly in the preseason rankings one way or another, and then there was the New York Knicks. The Knicks lost out on about every marquee free-agent on the market, such as Kevin Durant, Kyrie Irving, Jimmy Butler, Kemba Walker, and will most likely lose out on the NBA Finals MVP Kawhi Leonard.
Durant reportedly had talks with the Knicks' front office, who weren't willing to offer him a max deal because of his recent injury in Game 5 of the NBA Finals. The Knicks were focused on bringing an all-star to Madison Square Garden, as they had over $70 million in cap space to work with.
After Knicks' fans all across social media cried out in rage at their team for not making a major signing, Knicks president Steve Mills oddly put out a statement addressing their current situation.
"While we understand that some Knicks fans could be disappointed with tonight's news, we continue to be upbeat and confident in our plans to rebuild the Knicks to compete for championships in the future, through both the draft and targeted free agents," Mills wrote, according to ESPN.
The Knicks later announced the signing of former New Orleans Pelicans forward Julius Randle. According to ESPN's Adrian Wojnarowski, Randle's contract with the Knicks contains a $63 million deal over three years. They also signed Taj Gibson, a power forward veteran with a two-year deal worth $20 million from the Minnesota Timberwolves, and Bobby Portis, a power forward free-agent. The Knicks signed three power forwards Sunday worth over $100 million total, and refused to pay Durant a max deal. On Monday, the team signed Wayne Ellington and Elfrid Payton.
Knicks' owner Jim Dolan has received slack on Twitter and his decisions not to go out and make a big signing.