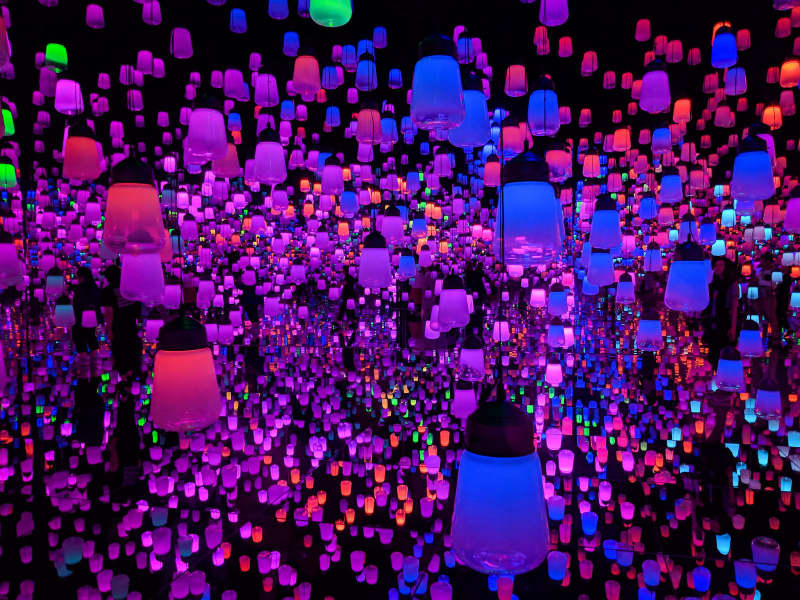 Walk through bursting colors, sparkling crystals, and flowers blooming from every direction at teamLab Borderless—a digital art exhibition that's like nothing else you've ever experienced.
Immerse yourself in showers of light. It's exactly as mind-bending as it sounds.
The exhibit, housed at the Mori Building Digital Art Museum in Odaiba, Tokyo, is truly an experience. The art morphs and transforms, encapsulating visitors and tantalizing their senses.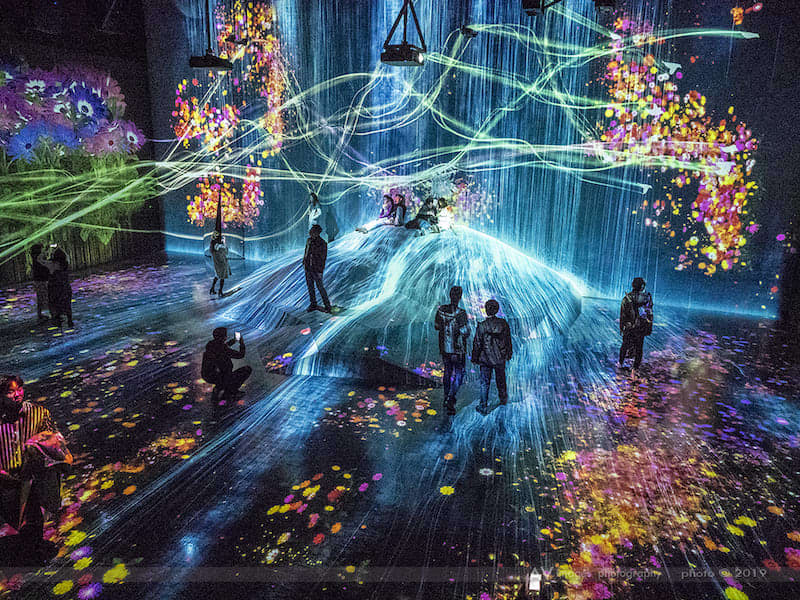 Opened in 2018, the museum uses over 400 projectors to fill the 10,000-meter space with free-flowing interactive designs.
Jump into the space-time continuum and experience the evolution of a star from simple stardust to a black hole, or simply immerse yourself in showers of light.
Let the vivid images whisk you away into another dimension.
It's exactly as mind-bending as it sounds, and that's only the beginning—teamLab Borderless has much more in store.
An interactive experience
Google teamLab Borderless and the Forest of Resonating Lamps will definitely pop up. The extremely Instagram famous room is filled with countless LED bulbs in an array of color schemes.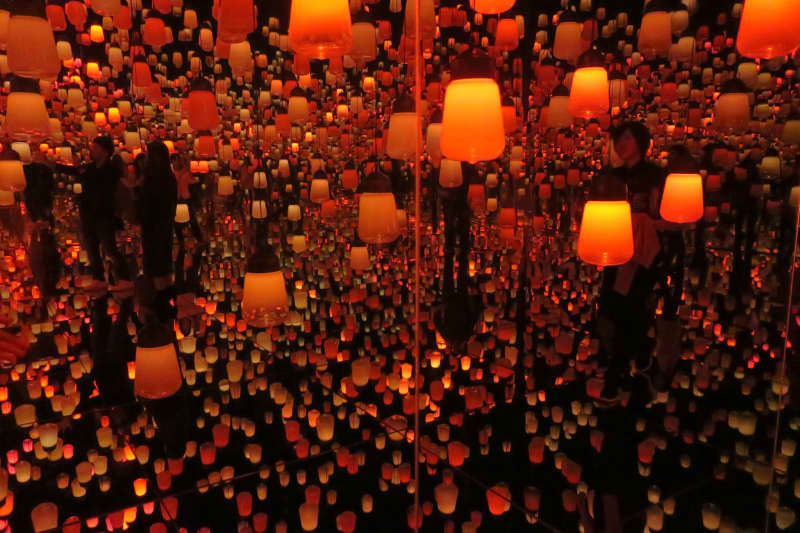 One visit might take you to any icy blue fantasy, while the next may see the room glowing with different hues of green and purple. No two visits are ever the same.
There is no correct way to explore the fluid designs being projected before you, but the Crystal World area is one of the most dazzling. With mirrors in every direction, reflecting a maze of shimmering crystals, the possibilities are endless.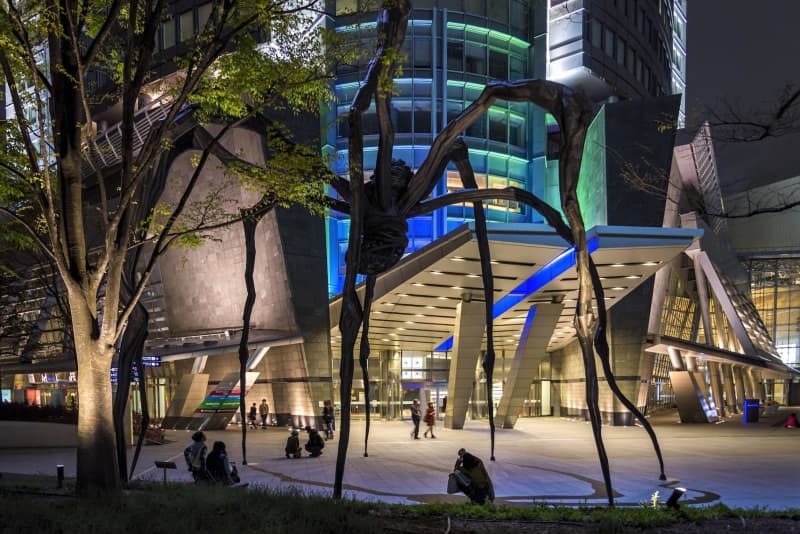 The mystical background music sets the tone perfectly for this fairytale of lights, colors, and sounds.
Reach out and touch the characters marching along the museum walls to see how they interact with you, but be gentle with the fluttering butterflies—if you touch them, they'll die.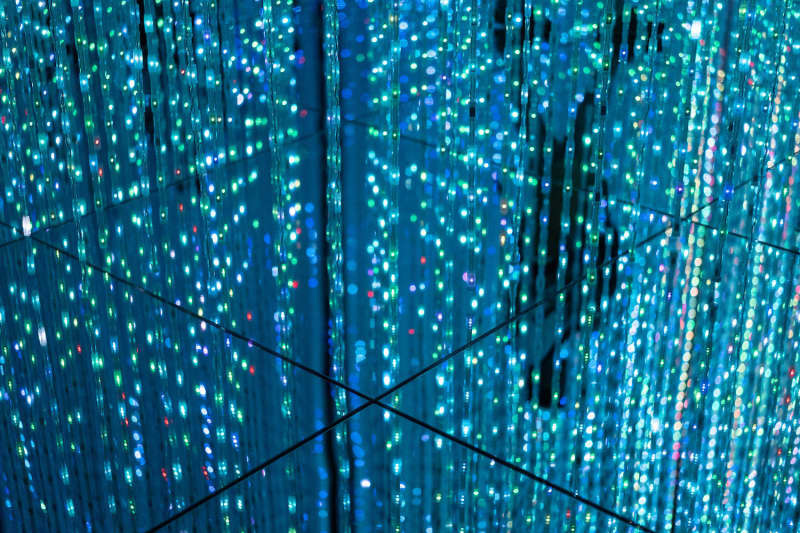 With countless artworks, a teahouse, and even a kid-friendly area, you can (and will) spend hours here.
While the museum is practically made for Instagram, the best way to enjoy it is distraction-free, letting the vivid images whisk you away into another dimension.