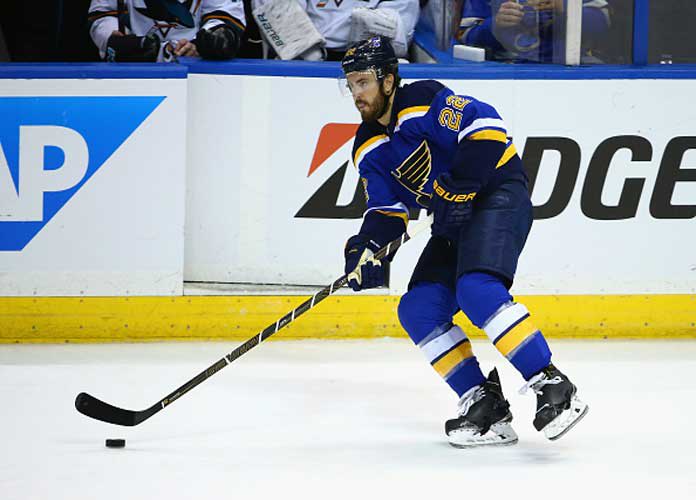 Not too long ago, Kevin Shattenkirk took less money to essentially "come home" and play for the New York Rangers. Fast forward just two years, and the once believed top puck–carrying defensemen finds himself job hunting, as the Rangers bought out the last two years left on his contract Thursday.
As an aging player attached to a large price tag, Shattenkirk failed to fit into the rebuilding narrative which the Rangers continue to proceed with. The move saves the Rangers a substantial $5,166,667 in cap space next year, however it also poises to penalize the team roughly $9 million over the next four years.
"Today's decision was a very difficult one," said Rangers president John Davidson. "Kevin is a great person and teammate and he was extremely proud to be a New York Ranger. We wish him and his family all the best going forward."
New York initially signed Shattenkirk prior to the 2017 season, hoping to reload a talented yet aging roster still clinging to championship aspirations. Things never panned out accordingly though, as multiple injuries forced Shatty to miss significant time during his ineffective two years as a Ranger. After playing in just 113 games over two years and scoring just 51 points, it became clear that his contract no longer benefitted both sides properly.
Frequently rumored destinations for Shattenkirk include the Edmonton Oilers, Buffalo Sabres, and Columbus Blue Jackets as he and the Rangers both look to move on.