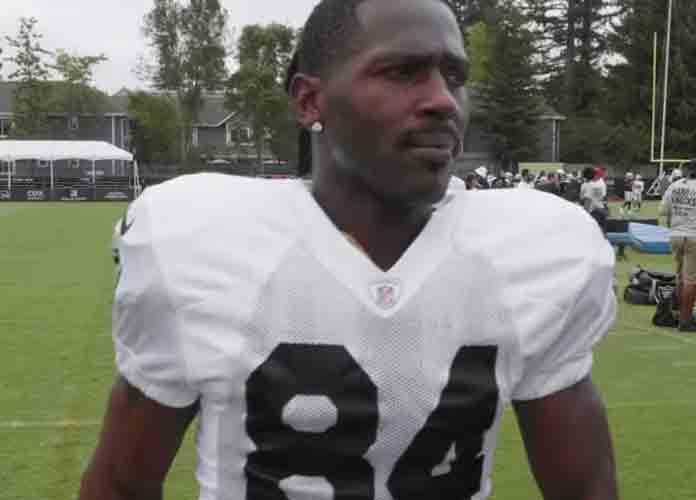 There have been more plot twists in the Antonio Brown–Oakland Raiders saga over the past few days than in any television series.
In less than one week, Brown has gone from incidents involving helmets and no-shows — incidents that escalated to the level of public spats with his general manager — to getting released by the Raiders and thus losing a guaranteed $30 million, to signing with the New England Patriots. This development is also interesting because unlike the Raiders, the Patriots are set to go deep into the playoffs.
The last three or so years have been a steady uphill climb for the Raiders until last year, when the team went through a coaching restructuring, by hiring Super Bowl-winning coach Jon Gruden and going back to the drawing board. Whichever way they were projected to go next year, the Patriots were to exceed that as heavy favorites to reach the Super Bowl again this year. Brown has now improved his situation by signing a one-year, $15 million contract with the Pats that includes a $9 million signing bonus.
Due to the rules, the wide receiver was not be eligible to play Sunday in the Pats' season-opening 33-3 thrashing of the Steelers, the team that traded him to the Raiders at the beginning of the year. That's three playoff-bound teams in less than six months.
IN MEMORIAM: SPORTS FIGURES WHO DIED IN 2019 TRIBUTE SLIDESHOW
The Patriots have a history of taking troubled players in and creating success stories out of them, like safety Patrick Chung, who was recently charged with cocaine possession. New England was also in desperate need of playmaking last year. This year, there is a chance they could be staked for quarterback Tom Brady, especially with Julian Edelman and Phillip Dorsett, five-time Pro Bowler Demaryus Thomas and off-troubled superstar Josh Gordon coming back from suspension. Now, the reigning Super Bowl champs will have Brown as well.
From locker room issues to GM issues, Brown might have forced his way into a championship ring.
Now, the Raiders have a vacancy at the receiver position — possibly for the rest of the season.