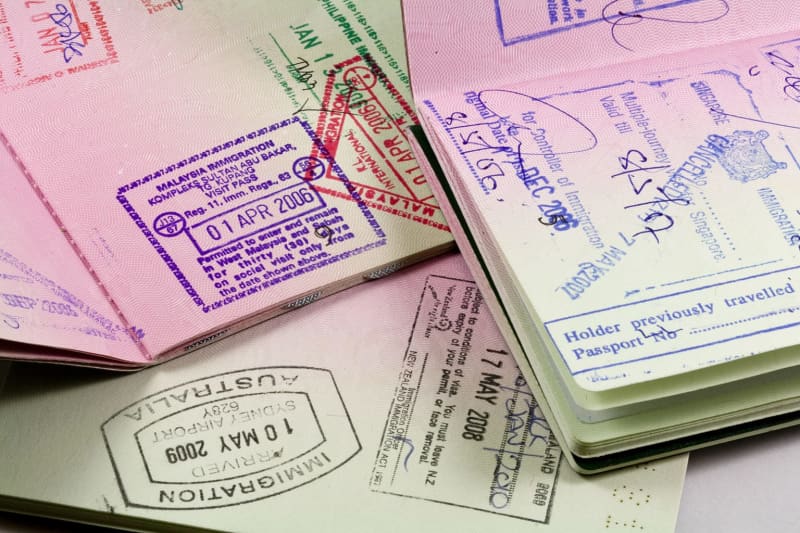 The results of a new international survey suggest that Britons are the most well-traveled and that Americans are among the world's biggest homebodies. 
Of the 11 countries polled in online booking site Agoda.com's "Well Traveled Survey," Britons emerged as the biggest globe-trotters of the bunch, with the average British traveler visiting 12 countries. 
Agoda is based in Singapore. 
The UK is followed closely by Australians, who average 10 destinations. Thailand, Malaysia, Japan and the United Arab Emirates tie for third, averaging five countries each. 
A similar pattern emerges when looking at globe-trotting tendencies: The UK boasts the largest proportion that has traveled to more than 31 destinations (5 percent), followed by Australia (4 percent) and Thailand (3 percent). 
For the survey conducted by YouGov in June 2019, respondents aged 18 and over were polled in 11 markets: Australia, China, Indonesia, Japan, Saudi Arabia, Malaysia, Thailand, the United Arab Emirates, the UK, USA, and Vietnam. It's worth nothing that European countries were largely excluded from the survey.  
At the other end of the spectrum, survey results showed that 18 percent of all respondents had never set foot in another country, including 29 percent of Americans -- the highest number among non Asia-Pacific markets. 
Survey results also reveal generational differences. Across the board, 27 percent of Gen Z respondents (aged 18-24) have never traveled. Not surprising given many are only starting (or have yet to start) their professional careers. That's especially true of Gen Z respondents in China, Vietnam and Indonesia.  
Here are the average number of countries visited, in the Agoda survey: 
UK - 12 
Australia - 10 
Thailand, Malaysia, United Arab Emirates, Japan - 5 
Saudi Arabia, US - 4 
Indonesia, China, Vietnam - 2