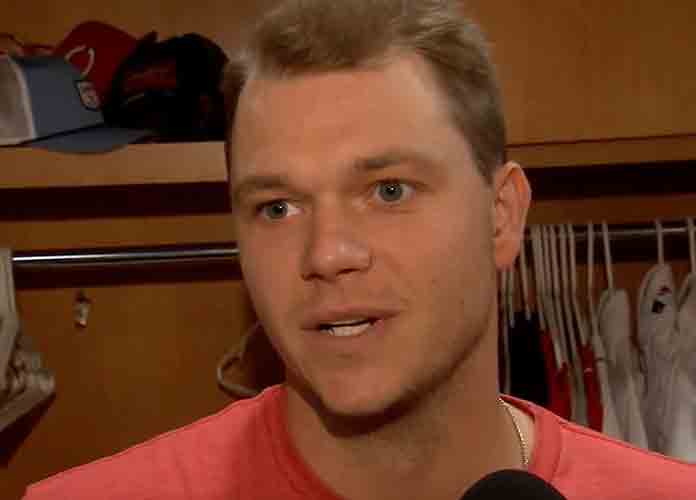 Sonny Gray's strong first season with the Cincinnati Reds came to a sharp end on Wednesday, as he received arthroscopic surgery for bone chips his right elbow.
The 29-year-old right hander made his final start of the season for Cincinnati on Tuesday, a 4-2 home loss to the Milwaukee Brewers. Gray allowed three runs and as many hits in five innings in the game and also recorded six strikeouts.
Reds manager David Bell told the Cincinnati Enquirer that Gray's surgery would not affect his offseason, as the team had known since spring training that the pitcher would need the operation. Gray was removed from spring training in February after he started experiencing stiffness in his elbow.
Gray, a two-time All-Star, was traded to Cincinnati in January after spending two years with the New York Yankees. The right-hander enjoyed an incredible season this year: he finished with 2.87 ERA in 31 starts and struck out a carer-high 205 hitters across 175 innings.
Even more impressively, Gray is now the 13th pitcher in Reds history to fan more than 200 batters in a campaign, according to the team. Gray's teammate Luis Castillo has also surpassed the 200-strikeout mark this year, as he has fanned 218 hitters.
IN MEMORIAM: SPORTS FIGURES WHO DIED IN 2019 TRIBUTE SLIDESHOW
Gray also commented on his season in an interview with Fox Sports after his final start on Tuesday.
"It was a fun ride for me this season," said Gray.
The right-hander also revealed the surprisingly quirky advice he received for dealing with his elbow problem: (it involves a pillow):