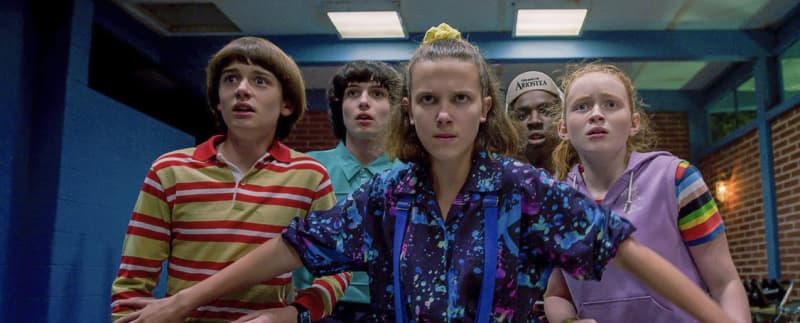 Netflix has officially renewed the popular hit show Stranger Thingsfor a fourth season, the company announced Monday. The streaming service has also signed an exclusive agreement with the Duffer brothers, the show's creators, to develop yet more shows and movies in the coming years.
Check out the teaser:
Related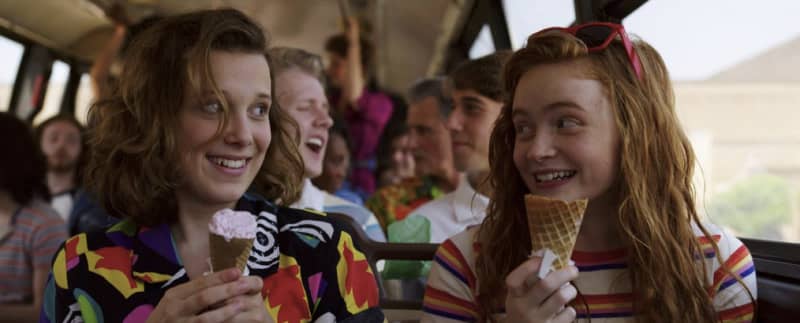 'Stranger Things 3' Shatters Netflix's Records As Its Most-Viewed Release Ever
The Duffer effect
Netflix teased the announcement in a series of Tweetsearlier today before finally releasing the teaser. And though it didn't come out of the blue, the little information we have still gives us plenty of space for speculation.
Yet one of the notable things about the announcement has nothing to do with Stranger Thingsper se. The show's talented creators, the Duffer brothers, seem to be at the center of Netflix's attention, as the streaming service has signed an agreement to work with them far beyond the boundaries of their popular creation.
"The Duffer Brothers have captivated viewers around the world with 'Stranger Things' and we're thrilled to expand our relationship with them to bring their vivid imaginations to other film and series projects our members will love," said Netflix's Chief Content Officer, Ted Sarandos. "We can't wait to see what The Duffer Brothers have in store when they step outside the world of The Upside Down."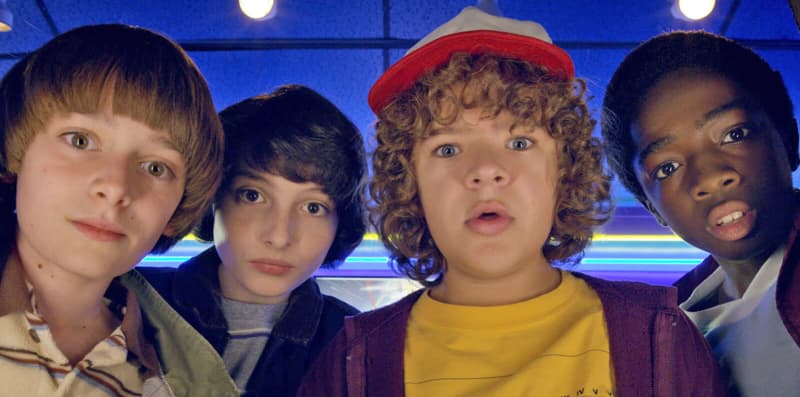 Related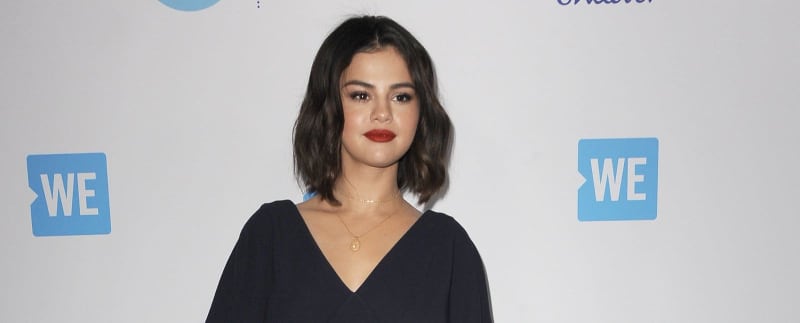 Netflix 'Living Undocumented' Shows The Heartbreaking Side Of The Immigration Crisis
Looking forward
The announcement comes shortly after Netflix released the show's third seasonon its platform, barely giving time for fans to process all that happened in the latest episodes. Still, a solid third season means the announcement is well received, and I bet we're all looking forward to see what the Upside Down has in store for us come 2020.