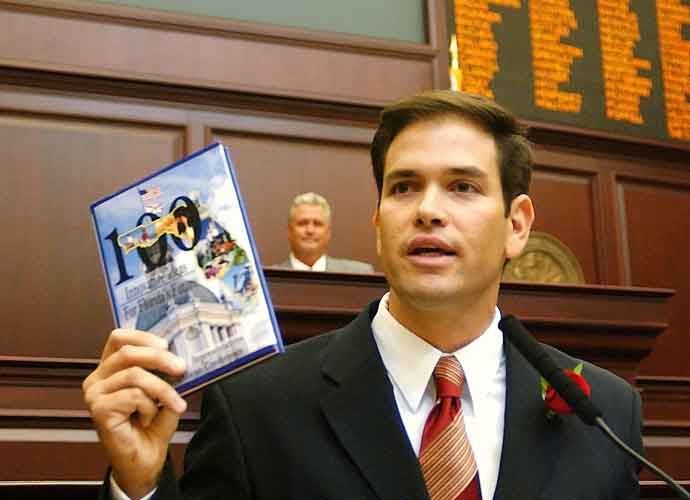 Despite Senate Majority Leader Mitch McConnell (R-Kentucky) and other lawmakers pleas, President Donald Trump withdrew U.S. troops from northeastern Syria on Monday.
The imminent Turkish attack on Syria has the potential to decimated the American-backed Kurdish fighters. Congressional leaders say that the U.S. move is essentially abandoning our Kurdish militia allies.
Sen. Marco Rubio (R-Florida) described the decision to let Turkey launch military operations on the Kurds near the Syrian-Turkey border as "morally repugnant" and claimed that it "stains our nation's reputation."
SLIDESHOW: TOP DEMOCRATS RUNNING FOR PRESIDENT IN 2020
Trump made the decision after a telephone call with Turkish President Recep Tayyip Erdogan Sunday. Trump defended his move on Twitter.
"The Kurds fought with us, but were paid massive amounts of money and equipment to do so. They have been fighting Turkey for decades," Trump wrote in a series of tweets. "I held off this fight for … almost 3 years, but it is time for us to get out of these ridiculous Endless Wars, many of them tribal, and bring our soldiers home. WE WILL FIGHT WHERE IT IS TO OUR BENEFIT, AND ONLY FIGHT TO WIN."