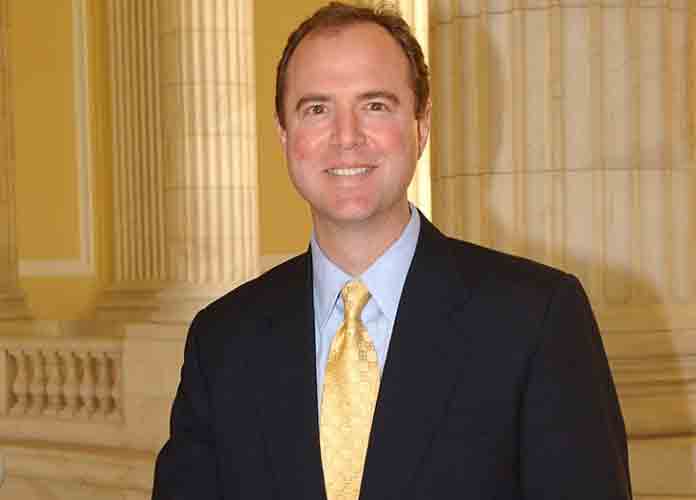 The House Intelligence Committee is working to keep the Ukraine whistleblower's identity confidential, amid incessant efforts by the Trump Administration to determine the informant's identity and confront him. When the individual does appear before Congress, he or she may do so in disguise or behind a screen to prevent his or her identity from leaking.
Trump believes the impeachment process will work out in his long-run political favor. But he has made extraordinary efforts in attempting to discover who the individual whistleblower is. The president has falsely claimed that the whistleblowing rules were changed to accommodate the secondhand party complaint made against him.
Trump has also demanded to meet the whistleblower. The public still knows next-to-nothing about the informant, who, according to the complaint, did not directly witness the conversation and instead was alerted by White House colleagues about it. The New York Times reported the individual is a Langley, Virginia, agency-headquartered CIA officer.
SLIDESHOW: TOP DEMOCRATS RUNNING FOR PRESIDENT IN 2020
Despite Trump's continuous efforts to unveil the informant, he cannot legally do so because the law prohibits identity disclosure of a whistleblower.