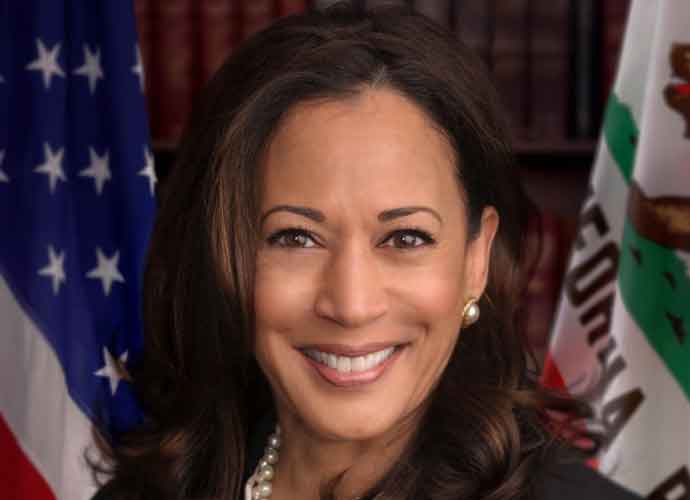 While talking to CNN about Donald Trump's call with Ukrainian President Volodymyr Zelensky, Sen. Kamala Harris (D-California), raised serious questions about the conduct of Rudolph Giuliani, Trump's lawyer.
Harris called for an investigation by the Inspector General of the U.S. State Department as to whether Giuliani ever used official government resources for his or his boss's personal political gain. She also called on the Inspector General to ascertain if any State Department official helped him in doing so.
SLIDESHOW: TOP DEMOCRATS RUNNING FOR PRESIDENT IN 2020
Harris has meanwhile called on the New York Bar Association to investigate what she views are the dubious actions of the former New York City mayor and consider disbarring Giuliani from future legal practice, if warranted.
Giuliani, on his part, hit back at Harris. Like Trump, who has repeatedly denied any wrongdoing, Giuliani claims to have done nothing illegal. Giuliani called Harris a "phony" on Fox News.