A Hong Kong reporter has been diagnosed with chloracne, raising public health concerns about the widespread use of tear gas by the police force.
Chan Yu-hong of digital news outlet Stand News wrote in a Facebook post on Wednesday that he had been diagnosed with chloracne recently. The condition is a "rare skin eruption of blackheads, cysts and nodules, which has been linked directly to dioxin exposure," accordingto the United States Department of Veteran Affairs.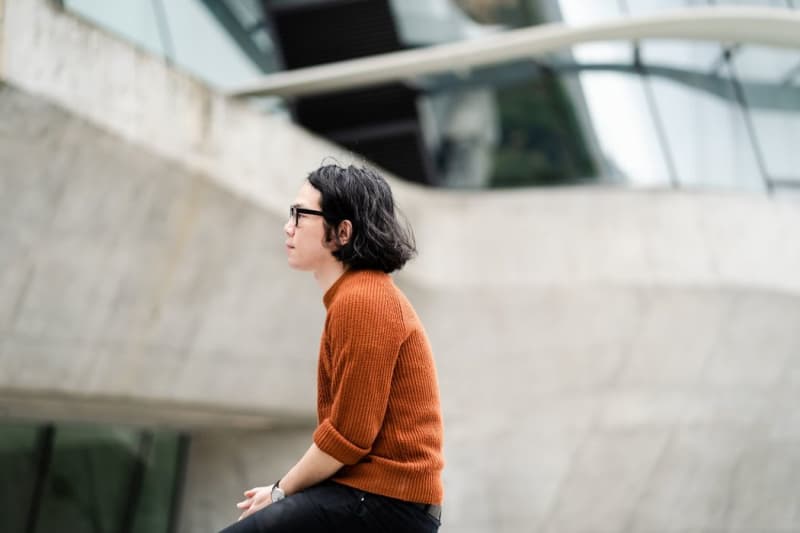 Chan, who frequently reports from the front line of the 24-weeks-long protests, said he will take care of his health but otherwise holds no fear. "Even if I retreat today, it will not change anything about my body conditions," he said.
Public Health Research Collaborative, a citizen-led research group on public health, questioned whether the development of chloracne was linked to exposure to tear gas.
"Under high temperature, CS, a key component of tear gas, will produce dioxin. Dioxin can enter the human body through as skin exposure, food, water, air and other channels," the group said in a statement on Thursday.
Citing a scientific paper, the group said that dioxin cannot be easily egested or broken down in the human body and that it takes 20 years for the toxins to lessen by half.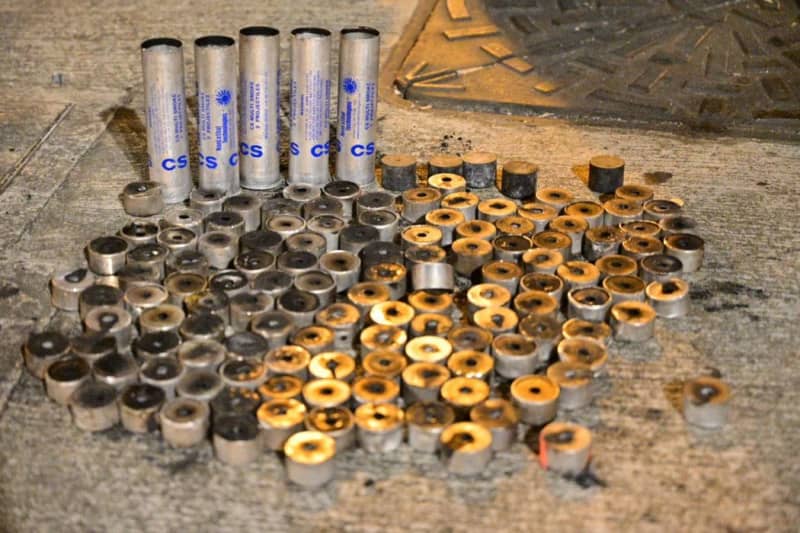 But the force has repeatedly refused media and public requests to disclose information about the tear gas they use.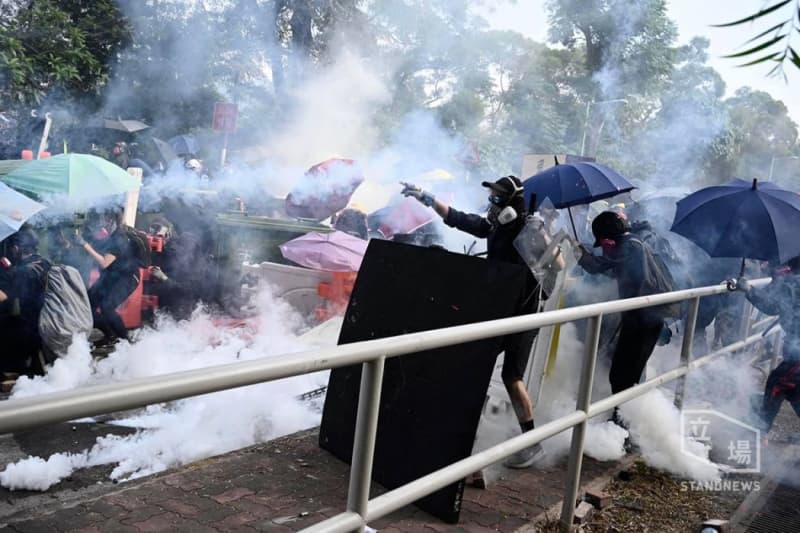 Last Thursday, the Centre for Health Protection issued a statement advisingthe public on what to do if exposed to tear gas. However, Secretary for Food and Health Sophia Chan later admitted that her department was not fully informed on the chemical composition of the tear gas used by the police.
Hundreds of Hong Kong parents have signed a petitionurging the authorities to stop the indiscriminate use of the chemical agent in local communities, release information on its chemical composition, and decontaminate schools and public parks.
Hong Kong has been shaken by 24 weeks of protests triggered by a now-withdrawn extradition bill which would have enabled fugitive transfers to mainland China. The movement has since evolved into calls for democratic reform and accountability for the police handling of the crisis, as well as other demands.
---