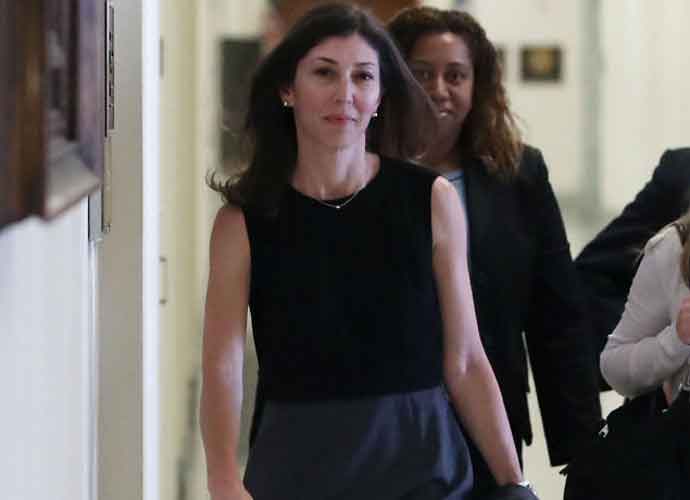 In 2016, FBI lawyer Lisa Page exchanged private text messages with her boyfriend, FBI agent Peter Strzok, criticizing Republican presidential candidate Donald Trump. When the messages were revealed, Trump claimed that this was evidence that the so-called "deep state" within the government had been conspiring to sabotage his election in 2016.
SLIDESHOW: TOP DEMOCRATS RUNNING FOR PRESIDENT IN 2020
Now Page is breaking her two-year self enforced silence since her text messages with Strzok went public. She said in an interview with The Daily Beast, "I'm done being quiet."
Page shared the trauma and fear that she felt from the incessant onslaught and intimidation that she was subjected to from the highest levels of power.
Page noted that sharing concerns about a political candidate is permissible under the Hatch Act, which prohibits federal government employees from engaging in political activities. She asserted in the interview that the law says nothing that can prevent government officials from holding political views and expressing them in private or even in public as long as they don't engage in any partisan political activity.
She says what provoked her to come out in public and break her two-year silence was an episode in October 2019. This was when Trump, in a campaign speech in Minneapolis, lampooned her and Strzok. The president mocked the ex-lovers by enacting a fake orgasm to an audience at a campaign rally. This vulgar episode was the spark that ignited the fire. She said she maintained her silence in the hope this would go away — but it didn't.
At the end of July 2017, Page was informed by the DOJ Inspector General's office that she was under investigation for some political text messages that she exchanged in 2016. Page feared her text messages would show that she had previously had an affair with Strzok but never imagined her messages would be construed as engaging in political activity. In one place in the text messages, Page asks Strzok for reassurance that Trump would not be elected President. Strzok reassures her, "We will stop it."
Page quit the FBI in May 2018. Eighteen months later, she felt free to talk to the media. What has pained her the most is watching the two iconic institutions she grew up with and admired, FBI and DOJ, jettisoning truth.