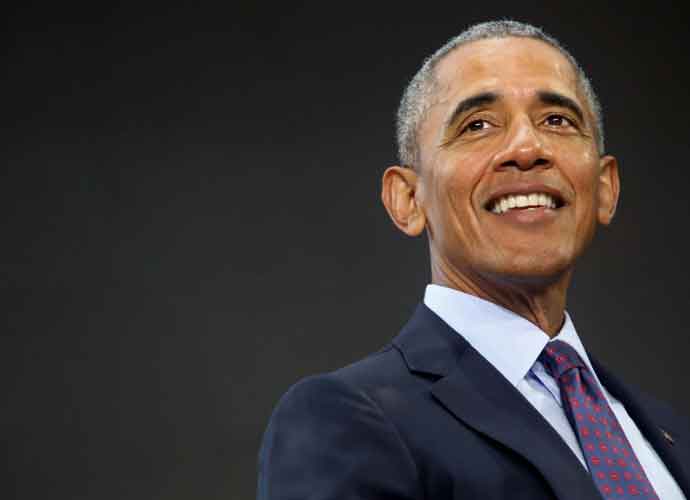 Barack Obama shared his favorite movies and TV shows of 2019 in an end-of-the-year list, which included "everything from explorations of class dynamics and relationships, to an inspired reboot of a classic graphic novel, to a portal back to one of the most special places in history — an Aretha Franklin concert."
The former president posted the list on social media on Sunday, after posting his favorite books of the year the day before. He also published a list of his favorite songs of the year.
His favorite movies were the following:
American Factory (a film released by his production company, Higher Ground)
Amazing Grace
Apollo 11
Ash Is Purest White
Atlantics
Birds of Passage
Booksmart
Diane
The Farewell
Ford v Ferrari
The Irishman
Just Mercy
The Last Black Man in San Francisco
Little Women
Marriage Story
Parasite
The Souvenir
Transit
He listed three TV shows that he considered to be "as powerful as movies." Those were Fleabag: Season 2, Unbelievable and Watchmen.