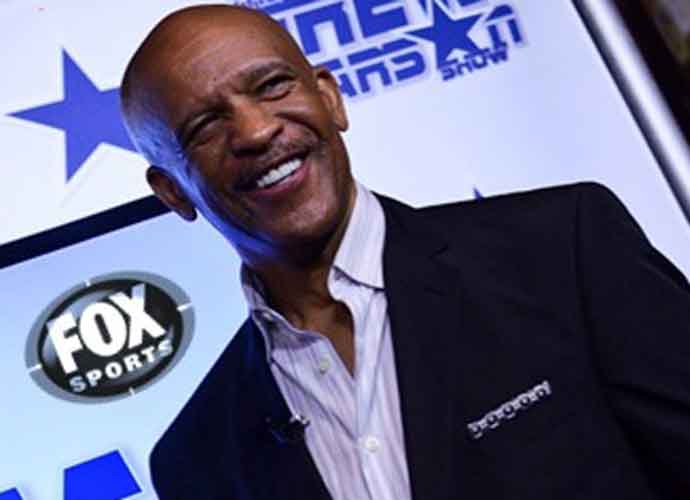 Drew Pearson, a wide receiver who played for the Dallas Cowboys from 1973-83, and was part of the Cowboys' 1977 Super Bowl winning squad, was passed over by the Pro Football Hall of Fame on Wednesday. While Pearson was understandably let down by the snub, he still displayed an appreciation for his football journey:
"It'll stick with me until later today and after all these texts and internet stuff stops coming through, and I'll move on," Pearson said. "This is the story of my life. Nothing has ever come easy. I came in here as undrafted free agent. I had a bone disease as a kid, went to Tulsa, had three losing seasons in four years, three head coaches in four years, on probation three years, not getting drafted, signing for $150, making the team, overcoming the odds with 100 rookies in camp. Then turning that opportunity after making it. I made All-Pro my second year, had over 1,000 yards my second year."
WFAA's Jonah Javad posted a video of Pearson's upset reaction at the news:
Pearson is now the only member of the 1970s All-Decade First Team who has yet to be selected for the Hall, after his former teammate, safety Cliff Harris, was chosen as one of the members of the 2020 class. Though Pearson was disappointed by his exclusion, he expressed his delight that Harris is being enshrined:
"I'm totally happy for Cliff," Pearson said. "People ask me what's the hardest I've ever been hit, and it was when Cliff Harris hit me in a Thursday practice when we were getting ready to play the Washington Redskins and I'm laid out on the field in pain."
For his career, Pearson had 489 receptions for 7,822 yards and 48 touchdowns. Arguably his best season came in the 1974 season, during which he had 62 catches for 1087 yards. In addition to a Super Bowl Championship, Pearson was a 3-time Pro Bowl selection as well as a 3-time All-Pro.