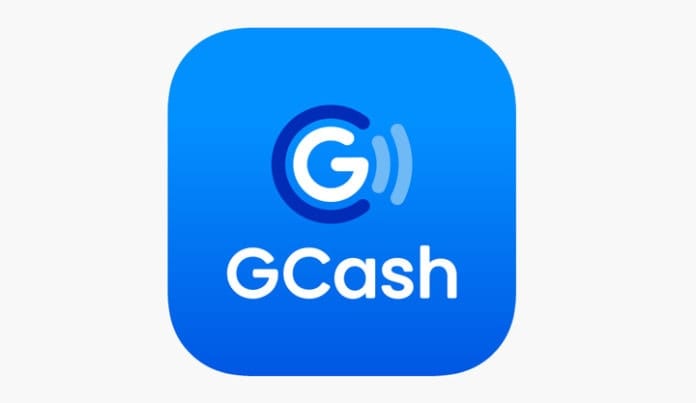 MAJOR mobile money service GCash is pursuing expansion plans in 2020 that will focus on conducting financial literacy campaigns nationwide to reach out to the unbanked sector of the population.
Ney Villaseñor, chief corporate affairs officer of GCash, said the service is helping the country in developing e-payments at the grassroots level by empowering micro-entrepreneurs and small enterprises in their transactions through their mobile phones.
"We have merchants in public markets, canteen operators, carinderia, food carts such as Jollyjeep and sari-sari stores," Villaseñor told BusinessMirror in a recent e-mail interview.
"GCash aims to be a democratizing factor to promote financial inclusion using the app. It allows people the convenience to manage their finances. On our part, we want to improve the access so they can enjoy the experience of banking through mobile technology," Villaseñor added.
Aside from huge mall establishments, quick-service restaurants, and supermarkets, GCash has also empowered the simple sari-sari store and tricycles to make digital transactions via GCash's QR. He said GCash is being used by micro-entrepreneurs in Boracay in selling their merchandise.
Villaseñor said GCash is also targeting a certain demographic which belongs to the 18 to 34 age bracket, or the millennials. At the same time, GCash is broadening its campaign because it believes that access to financial services should be enjoyed by everybody.
Furthermore, he said GCash is determined to push for inclusivity involving a lot of sectors in the Philippines. He pointed out that GCash has reached out to the deaf-mute community by launching a video using the sign language as the medium of communication. "The deaf-mute should also be considered in the financial inclusion campaign," he said.
"At the same time, we try to localize it further through dialects to tap others as well. If you want to educate people, you have to educate them genuinely by speaking through the language they understand," he added.
As part of broadening the payment options for Filipinos, GCash recently announced that it is now available as a payment method for Apple services in the Philippines. He said consumers can use their GCash account to pay for App Store, Apple Music, Apple TV, and iTunes Store purchases, iCloud storage and more.
Villaseñor said the company's newest offering as an Apple ID payment method offers a new way to pay for Apple services without needing a credit card. At the same time, this provides consumers easy, one-tap purchasing from all Apple devices. To protect the information of the customer, he said GCash does not share the information with Apple, making it simple and private.
"Customers can manage their Apple ID payment information in Settings on the iPhone, iPad and iPod touch, or on their Mac or PC," he said in a statement.