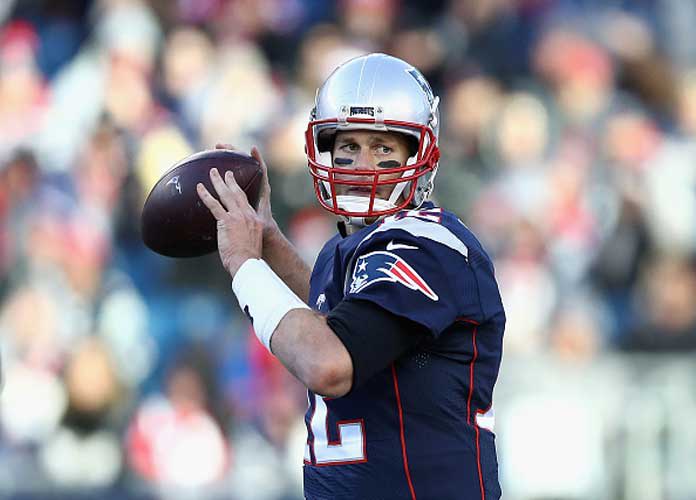 Tom Brady has said he will allow himself to talk with other teams as he enters free agency. This is the first time in his NFL career that this will happen.
Jason La Canfora of CBS Sports said it is unlikely that Brady and the Patriots reach a deal before free agency opens.
"While his process could still result in a return to New England it is far from certain at this point, "La Canfora said. "Brady intends to take a methodical approach to his first foray into free agency, as, at age 42, this will be the final contract of his playing career."
Brady has repeatedly expressed his desire to play until he is 45, but frustration is slowly creeping in as the Patriots lacked a strong receiving corps this season.
30 SPORTS FIGURES WHO DIED IN 2018 – TRIBUTE SLIDESHOW 
It is evident that Brady would like the opportunity to mentor a young quarterback to help leave a franchise in good shape when he retires.
Whatever the outcome, it seems only fair that Brady be allowed to explore his options for free agency. He has at least earned the right to hear other teams out, especially with his talent still evident at 42-years old.