Koenji is located about 10 minutes by train from Shinjuku. It is an area with vintage clothing stores frequented by fashionistas, outstanding food, and shotengai (shopping streets) with great atmosphere. Here is a recommended half-day itinerary to see all the great spots in Koenji.
What is Koenji?
Koenji is an area that evokes a nostalgic sense of times gone by with traditional shotengai and historic temples. There are also many vintage stores and shops selling chic items, as well as cafes, so that there is a sense of the new among the old. Koenji is known for Koenji Awa-Odori, a traditional festival that is held in late August every year. The sight of about 10,000 people dancing is something you'll never forget. Here is a recommended half-day itinerary to enjoy Koenji.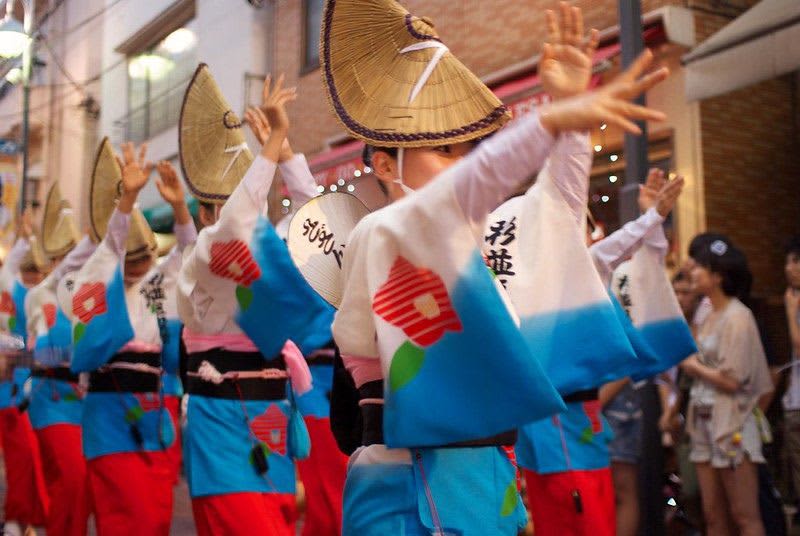 Enjoy Shopping in Koenji Junjo Shotengai and Koshin Dori Shotengai (approx. 45 minutes)
There are several shotengai in Koenji. First go to Koenji Junjo Shotengai and Koshin Dori Shotengai that are near the station. They are filled with multi-brand boutiques and popular vintage clothing chains, so you may be able to discover a rare item or two. They are also great places to purchase sweets that are perfect as gifts to take home. These shotengai are spots that have been long beloved by the locals.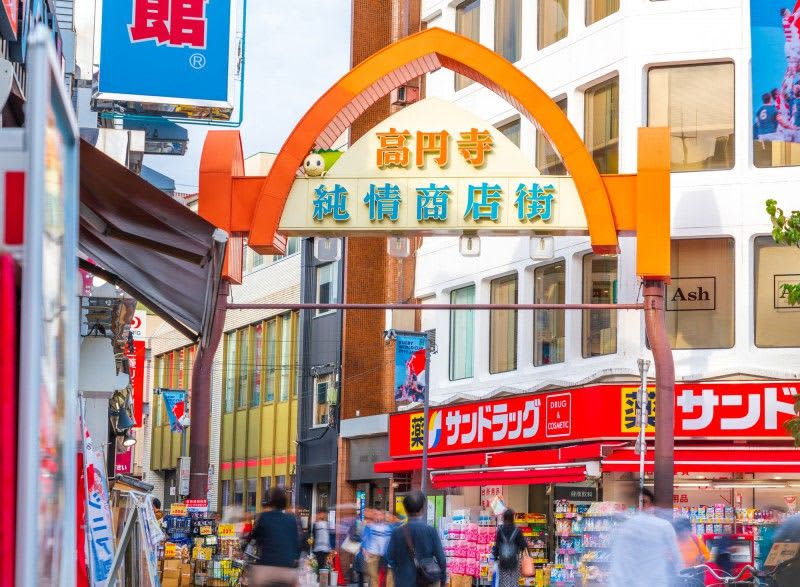 Enjoy Lunch at the Popular Ramen Shop "Taiyo" (approx. 45 minutes)
After shopping, go for amazing ramen at the popular ramen shop, Taiyo, located around a 4-minute walk from Koshin Dori shotengai. At Taiyo, you can enjoy simple ramen made with a stock of niboshi (sardines). The great price of 480 JPY (incl. tax) a bowl is one of the secrets to its popularity.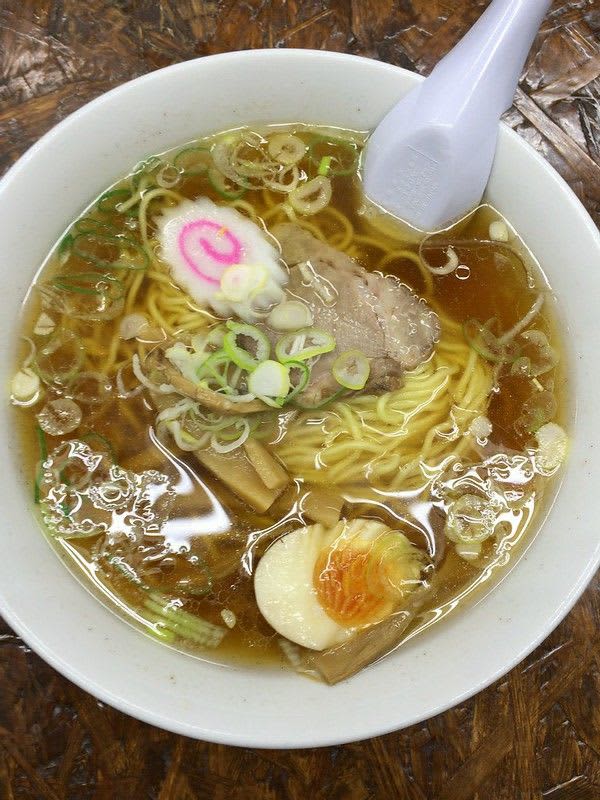 Hit the Vintage Clothing Stores in Koenji Pal Shotengai and Koenji Look Shopping Street (approx. 60 minutes)
Once you've filled your tummy with ramen, walk about 3 minutes to Koenji Pal Shotengai and Koenji LOOK Shopping Street, famous for vintage clothing stores. There is a wide range of unique items in addition to clothing, such as sneakers and accessories.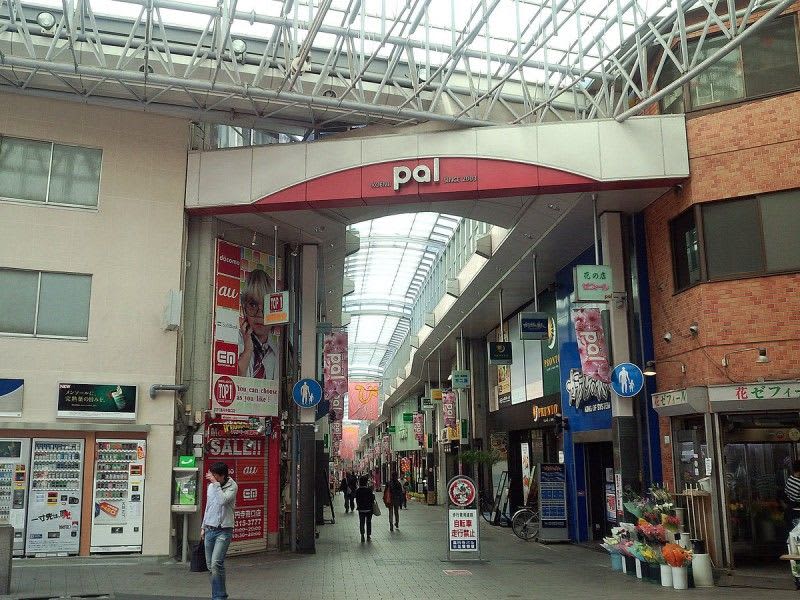 Enjoy the Refined Charm of Teramachi (approx. 60 minutes)
There are many historic temples in the area between Shin-Koenji Station and Higashi-Koenji Station, starting with Shukohozan Koenji, which is about a 5-minutes walk from Koenji Pal Shotengai. This area, referred to as Teramachi, retains a historic scenery.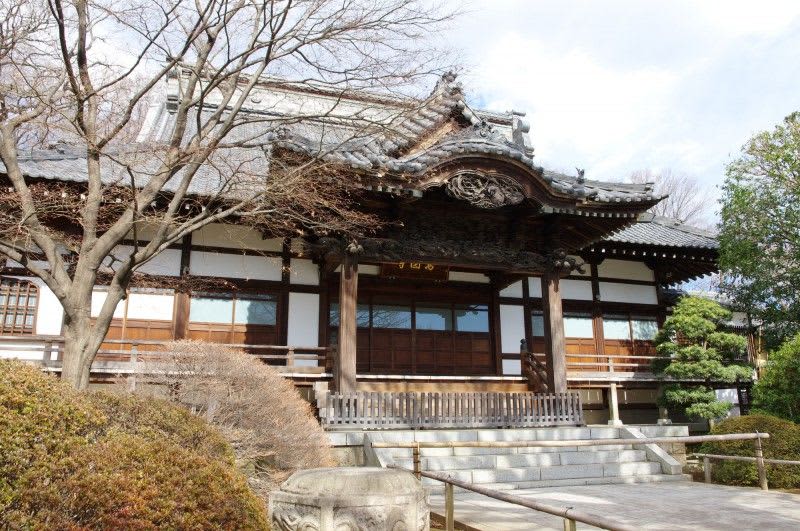 Visit Koenji Hikawa Shrine (approx. 30 minutes)
Koenji Hikawa Shrine is said to have been the model for a shrine that appears in the hit movie Weathering with You directed by Makoto Shinkai. The ema (votive plaque) in the shape of geta (Japanese wooden clogs) to pray for good weather appears in the movie. The deity for weather is enshrined here.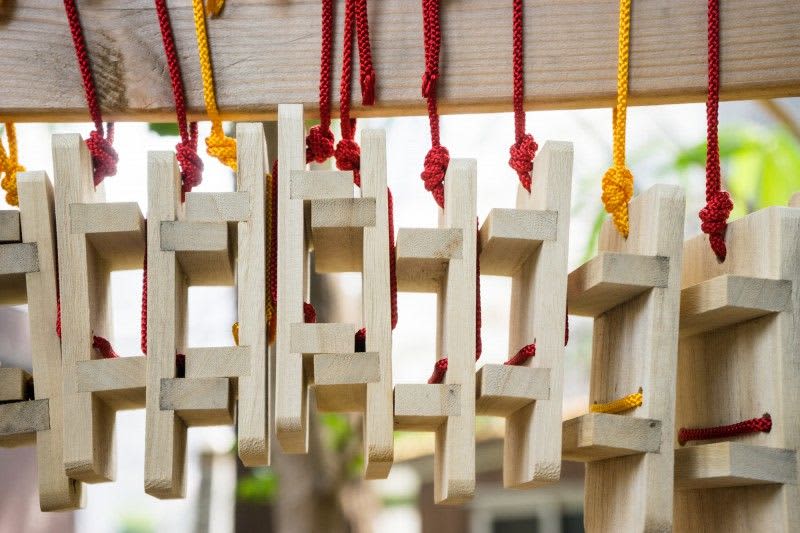 Take a Break at the Donut Cafe "Floresta Koenji Branch" (approx. 45 minutes)
When you feel a bit peckish after walking, go to Floresta Koenji Branch. It is a place to enjoy healthy doughnuts made with natural ingredients and no additives. There is a wide selection of doughnuts, ranging from simple ones to cute ones that depict animals.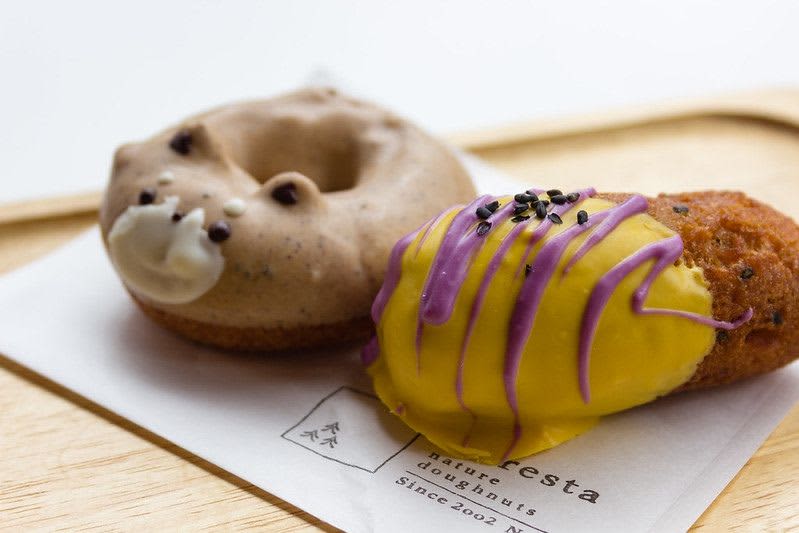 See Mt. Fuji from Koenji Station (approx. 5 minutes)
It'll be time for the sun to set when you have fully enjoyed walking around Koenji. If it is a nice day, you'll be able to see a magical site of Mt. Fuji framed by the setting sun.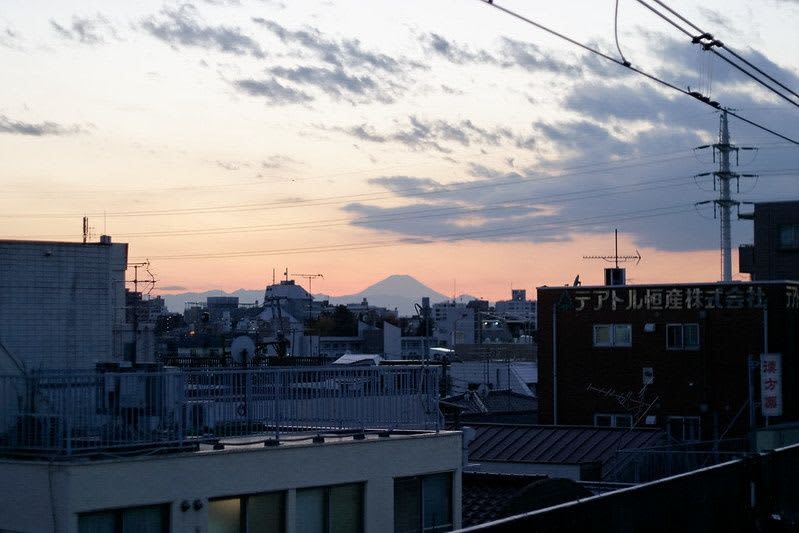 Use this article to fully enjoy the Koenji area!
*Please note that the information in this article is from the time of writing or publication and may differ from the latest information.