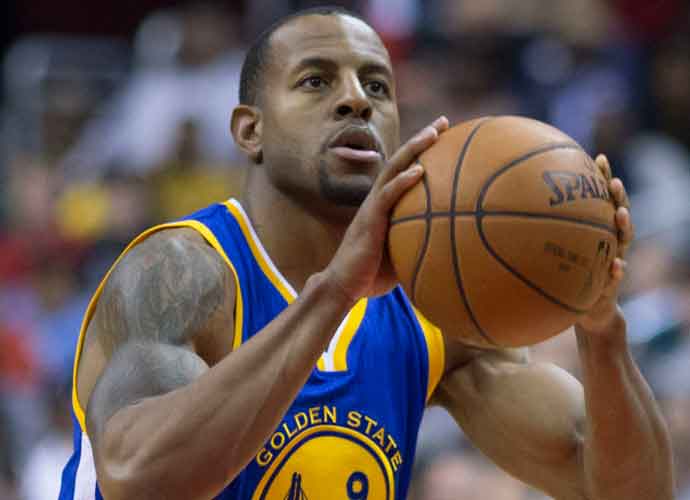 Memphis Grizzlies' small forward Andre Iguodala was traded to the Miami Heat on Wednesday night right before the start of the NBA trade deadline today. Iguodala did not play a game with the Grizzlies this season, and was waiting to be bought out of his $48 million three-year contract. The former 2014-2015 Finals MVP threaten to sit out the entire season if he was not traded or bought out.
Tension grew within the Grizzlies organization the past couple of days as young players such as Dillon Brooks and Ja Morant bickered with the veteran small forward. Iguodala was able to get his wish to be traded to a different team. He was traded in exchange for the Heat's young star Justise Winslow, along with a two-year $30 million extension with Miami. The second year of this extension in 2021-2022 will be a team option.
The Miami Heat may not be the ideal championship contender that Iguodala preferred to be trade to. His veteran IQ, versatility and three-time champion experience will be helpful for the relatively young but talented Heat team. Miami launched out of the gates this season with a 34-16 start, placing them right in the middle of the Eastern Conference at the fourth seed. There are still high hopes for a championship run for the 36-year-old veteran with five-time All Star Jimmy Butler and first-time All Star Bam Adebayo by his side. He will also have the young talent of Tyler Herro, once he is healthy. Butler says he is looking forward to playing with Iguodala because of his experience.
"[Iguodala] is super smart," Butler said after the lost to the Clippers on Wednesday. "There's nothing he cannot do. When I get to learn from him, when the team gets to learn from him, that winning level, that meter, is going up in everyone's mind."