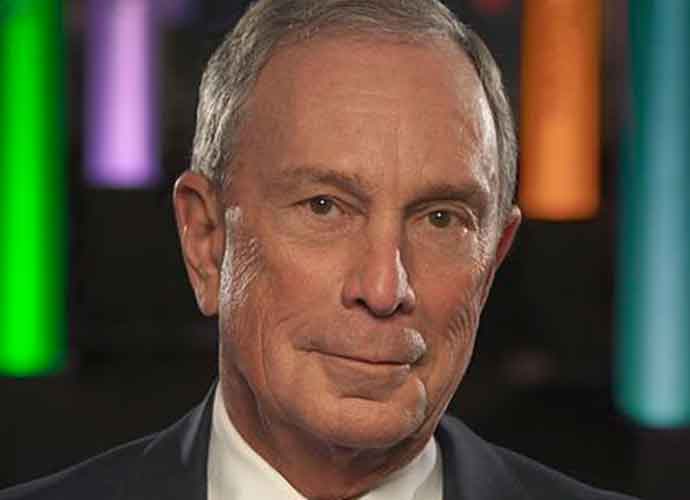 The first-in-the-nation New Hampshire primary results are unfolding, as former New York Mayor Mike Bloomberg hit a grand slam in the midnight Dixville Notch poll.
Dixville Notch, New Hampshire is a small residential town near the border with Canada. It boasts a historically-low population of five.
The five Dixville residents, one Republican and four-Democrats, cast their ballots at the stroke of midnight — Bloomberg received three write-in votes — one from a Republican town member and two from Democrats. The remaining votes were divided among Sen. Bernie Sanders (D-Vermont) and South Bend, Indiana, Mayor Pete Buttigieg.
The polls opened later Tuesday in the rest of the state.
Dixville Notch is the first New Hampshire community to release the New Hampshire primary results, following the scandal-plagued Iowa Caucuses last week.
The Notch is traditionally among the first of New Hampshire communities to take advantage of state polling rules which allows it to hold a midnight referendum for presidential elections in primaries and general elections. But the long-established tradition almost did not take place because a state investigation revealed a lack of voters.
Dixville had just four voters, just one short of the required five until the developer of Balsams Resort Les Otten, a Republican, offered to move back and save the day.
He noted that "Dixville voting at midnight is to New Hampshire what snow is to skiing."
The New Hampshire secretary of state granted Otten suffrage allowing the vote to go forward.