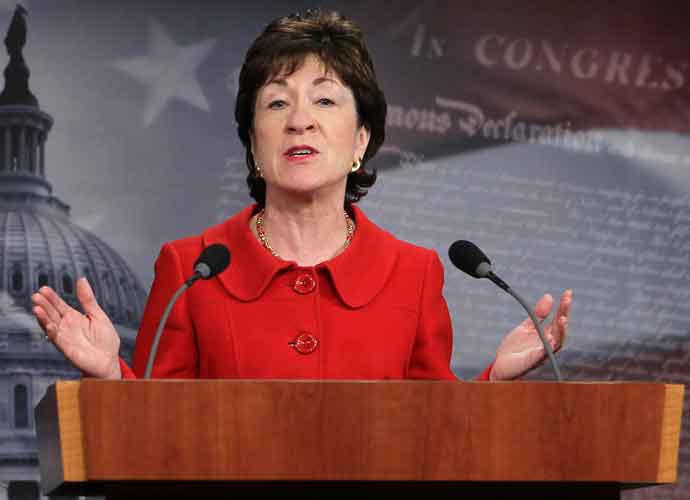 A donation of $150,000 to a super PAC created to support Sen. Susan Collins' (D-Maine) reelection has been linked to a Hawaii-based defense contractor. The contractor, Navatek LLC., had been awarded a multi-million dollar contract by a sub-committee led by Maine's senator.
The PAC at the center of an ethics complaint filed with the Federal Election Commission (FEC) last week for accepting a mysterious donation from a company oddly named the "Society of  Young Women Scientist and Engineers."
The contribution according to experts, might have been illegal. 
Last year, Navatek secured an $8 million contract from the U.S. Navy Office of Naval Research. Collins herself announced the deal at the time.  "As a senior member of the Defense Appropriations Subcommittee, I strongly advocated for the funding that made this research possible and am so proud of the work Navatek and other Maine industries do to support our Navy and our nation's defense," Collins said in statement at the time.