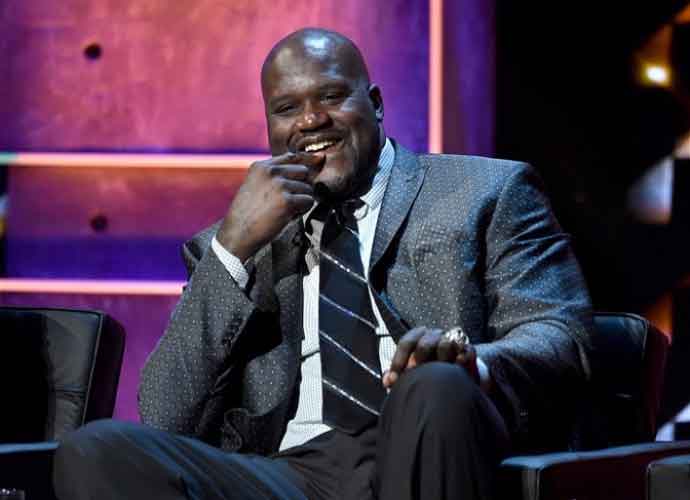 Shareef O'Neal, son of Hall of Famer Shaquille O'Neal, has announced he will be following his father's path by transferring out of UCLA and heading to LSU.
O'Neal, who played 13 games for UCLA this season, announced last month that he will be transferring to LSU.
"Real big footsteps," he said of his decision. "But I'm ready for it. Great program. Louisiana is a different scene. I've been in L.A. most of my life, but I'm ready for it."
SLIDESHOW: 50 GREAT SPORTS FIGURES WHO DIED IN 2019
O'Neal was forced to sit out his first season at UCLA after being diagnosed with a right anomalous coronary artery for which he underwent open-heart surgery to correct the problem.
He also shared with Sports Illustrated the final text he received from Kobe Bryant before his sudden death on January 26. Bryant would regularly check in on him and now the message is the background on his cellphone.
His chance at continuing a legacy is set up for him. His dad, Shaquille, starred for the school from 1989-92 and was a two-time All-American.
A statue of Shaq dunking is outside the men's practice facility, which was installed in 2011.