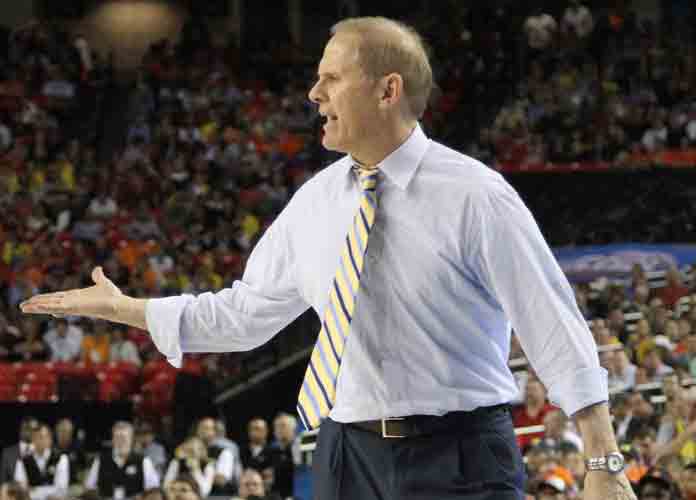 Cavaliers coach John Beilein has informed the team that he is resigning after a source close to the coach confirmed the news to USA Today late Tuesday night. League sources confirmed Wednesday that Cavalier's associate head coach J.B. Bickerstaff will be promoted to head coach. Beilein will reportedly address players and staff Wednesday afternoon after they return from the All-Star break.
Hired last May, Beilein signed a five-year contract that included a team option in the last year of the deal and a salary of $4 million. The Cavaliers have reached a settlement that will pay a portion of the remaining money he is owed for the 2019-20 season.
According to league sources, Altman and Beilein had discussed parting ways prior to the All-Star break after sources close to the coach claimed he was constantly unhappy and had a hard time adjusting to losing while undergoing a rebuild.
100 CELEBRITIES WHO DIED IN 2019 – TRIBUTE SLIDESHOW
Another contributing factor may have been the "incident" during a film session in January where Beilein referred to his players as "no longer playing as a bunch of thugs."
Following the incident, Beilein told ESPN, "I didn't realize that I had said the word 'thugs,' but my staff told me later I did and so I must have said it. I meant to say slugs, as in slow moving. We weren't playing hard before, and now we were playing harder. I meant it as a compliment. That's what I was trying to say. I've already talked to eight of my players tonight, and they are telling me that they understand."
Regardless of the apology, league sources said Beilein's relationship with his players was deteriorating and felt a "lack of control in the locker room," according to ESPN.
In his first NBA stint, Beilein leaves the Cavaliers with a 14-40 record which is the worst in the Eastern Conference and second worst in the NBA. What seemed like a strange move by the organization to begin with, hiring a 67-year-old coach to establish a new culture for a team in the midst of rebuild, has definitely back-fired and the decision may have repercussions for third-year general manager Koby Altman.