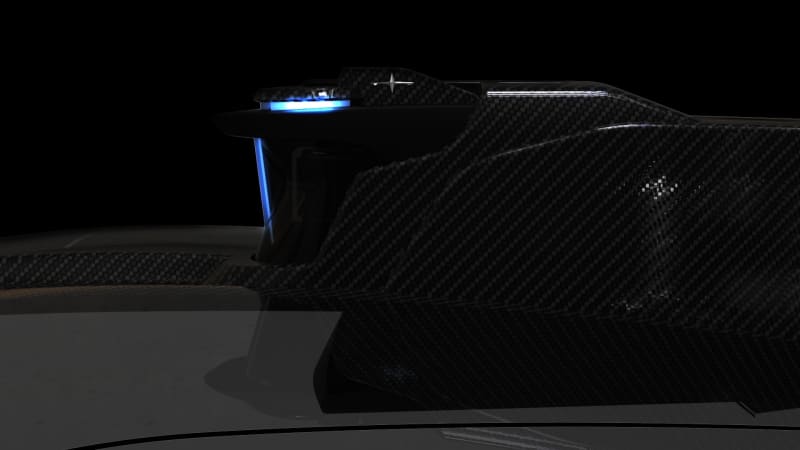 On Thursday, Apex Motors, the automobile company behind racing-inspired, high-performing sports cars, teased a concept set to debut at the Geneva Motor Show that will have an augmented reality display that can "gamify race track driving for [the] ultimate racing immersion".
In just a few weeks at the Geneva Motor Show, Apex Motors will be unveiling its latest high-tech, high-performance concept car: the AP-0.
Though the model will be equipped with LiDAR technology and advanced driver assistant features which will work together to keep those inside and outside the vehicle safe in all weather conditions, the star component of the sportscar is the holographic augmented reality display and AR Race Instructor; together these technologies "gamif[y] the way drivers can learn new race tracks and delivers the ultimate immersive racing experience."
This feature is just one of many, according to the company, that has been designed to connect the driver with the driving experience.
More information about the Apex AP-0 concept model and its technology will be revealed on March 3 at the Geneva Motor Show, just two days before the conference opens up to the public.