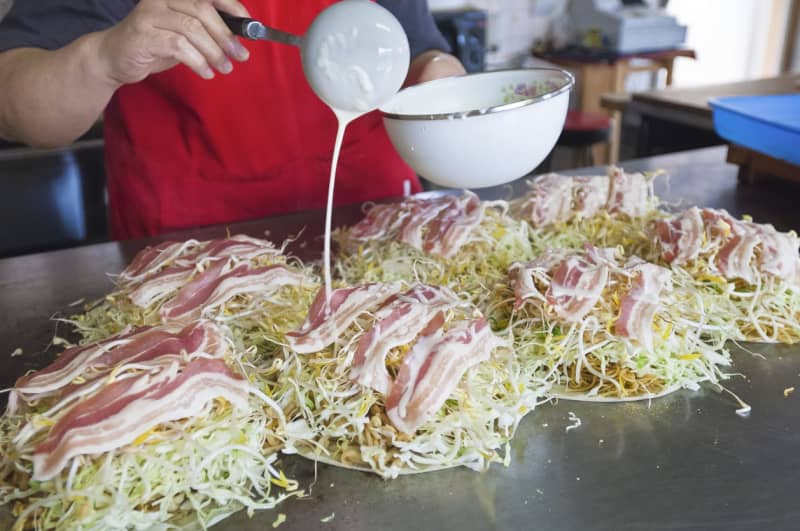 You've made it to the peace city in Western Japan. Chances are you came here to see the historical Atomic Bomb Domeand iconic Itsukushima Shrine. Here are Hiroshima'sbest local eats to munch on as you make your way across the prefecture.
Okonomiyaki
Hiroshima's "go your own way" take on life is mirrored in its okonomiyaki. Unlike the conventional dish popularized in Osaka, Hiroshima layers this savory pancake with pork, cheese, and noodles.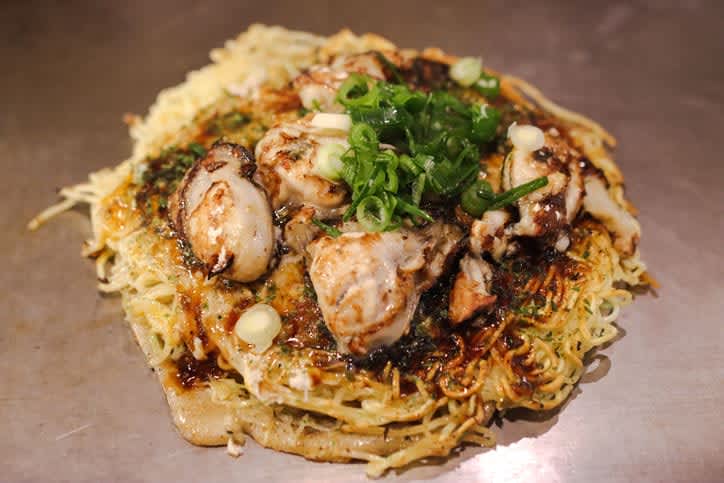 A central place to dine on this regional dish is the dedicated building, Okonomi-murawhich is close to the Peace Memorial Park. The building is packed with around 24 restaurants with each chef serving their variation of okonomiyaki.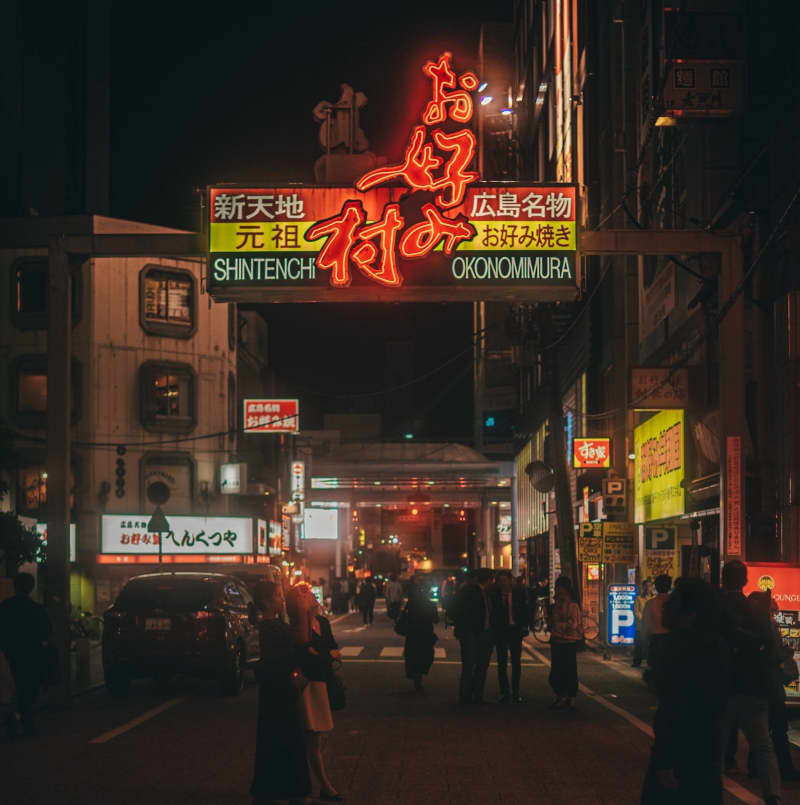 Squid, octopus, anything you've got a taste for can be layered in the okonomiyaki batter and grilled. Inside Okonomi-mura, you'll be greeted with excessive drinking and patrons showing enthusiastic love for the Hiroshima Carps—the local baseball team.
Momiji manju
This maple leaf-shaped caked filled with anko(red bean paste) is the prefecture's most popular food souvenir. Momiji means maple leaf in Japanese and these are just as cute as they are tasty!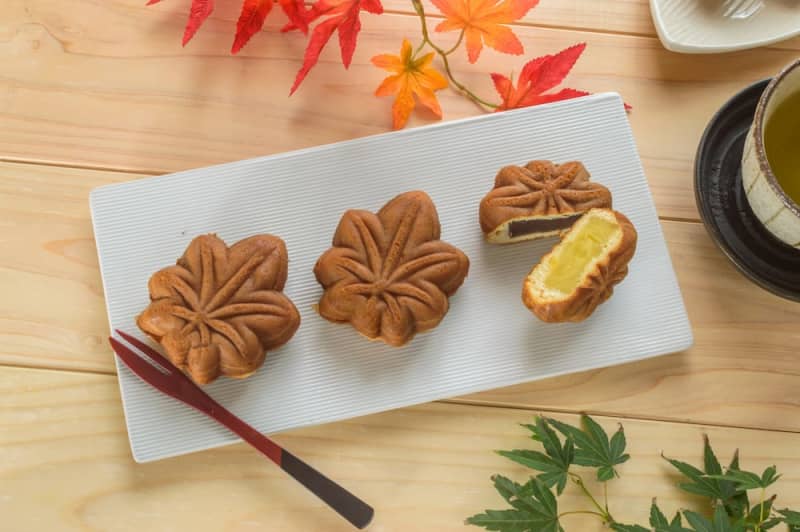 You'll find these treats in almost every souvenir shop in Hiroshima Station stuffed with different fillings like cheese, chocolate, and even green tea-flavored anko! Flavors vary by season so it's always fun to see which limited-edition versions you can find.
How to make this treat even more delectable—and calorie-heavy, you ask? Hop over to Miyajimawhere you can have tempura momiji manju, deep-fried to perfection. Mmmmmm.
Oysters
The catch of the day in Hiroshima prefecture? Oysters! Across the region, there's an abundance of seafood farms catching the local delicacy to create all manner of dishes.
Take your pick from oyster BBQ to oyster okonomiyaki and plenty of fusion options in between.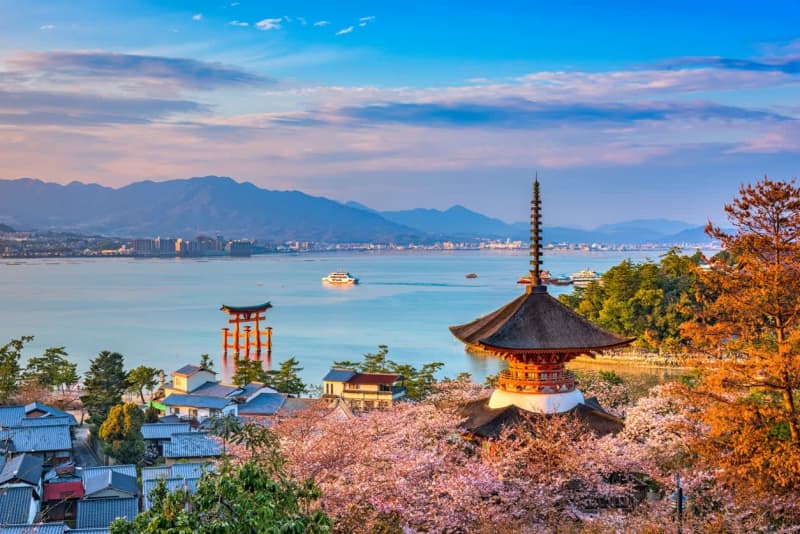 One of the more creative options is Cafe Ponte, which combines Hiroshima's high-quality oyster trade with traditional Italian fare. Oysters, with an endless amount of pasta? Count us in.
Onomichi ramen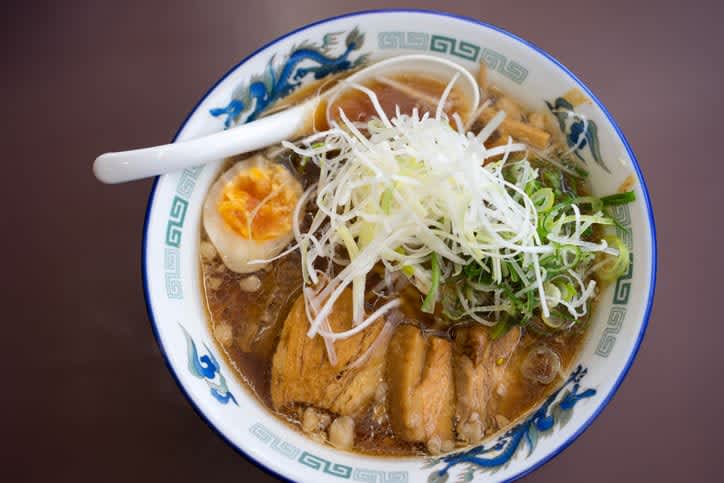 Named after the province of origin, Onomichi, this ramen has an incredibly dark broth. The distinct noodle bowl uses fish broth sourced exclusively from the Tomonouraport in Fukuyama ward, preserving its Hiroshima-based origins. Soy sauce-based soup compliments fatty pork slices with green onions creating a murky, busy bowl packed with flavor.
Syukaen restaurantis considered a deity when discussing Onomichi ramen. Find it nestled on a busy street, minutes away from Onomichi town hall and the river which feeds directly into Tomonoura.
Anago (saltwater eel)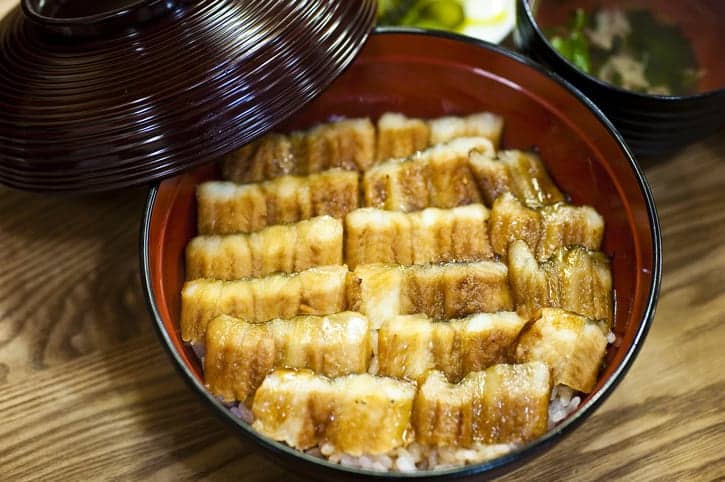 Eel is served in many varieties and ways all around Japan. Most places serve unagi, a common conger eel, but anagois a less fatty variety and is the preferred delicacy in Hiroshima. Less fat doesn't mean less flavor though—anago is just as delicate, without the excess oil.
Almost every first-time tourist visiting Hiroshima will go to Miyajima to see its fabled floating torii gate and whimsical deer population. What said visitors might miss is the restaurant situated on the bay next to the ferry boarding area—Anagomeshi Ueno.
The restaurant has been serving its famous anago rice bowls since the early 1900s with a salty-sweet sauce. This place is the real deal, so don't be surprised if you have to wait for an hour to get a table!
Find more local delicacies across Japan with our 5 Famous Foods series.