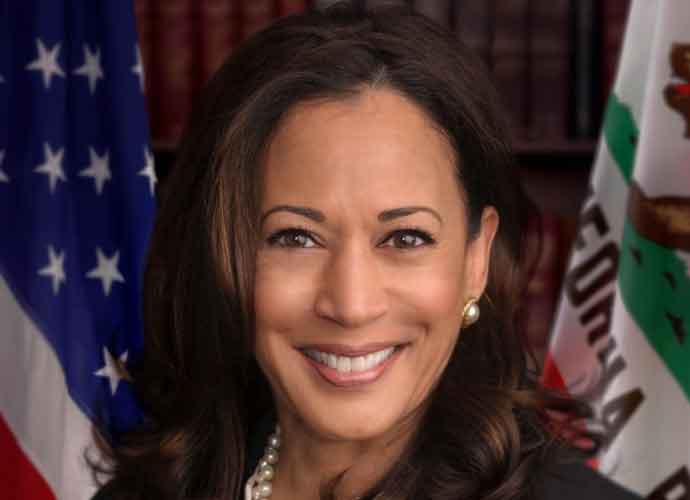 Former presidential hopeful Sen. Kamala Harris (D-California) was named as the top pick for Vice President in 2020, unless there was "someone else."
The survey, conducted by Emerson College, found that 20% said Harris was the "best pick for Vice President" out of listed potential candidates. Slightly more people (23%) said they would prefer "someone else" who was not on the list.
Behind Harris was entrepreneur Andrew Yang, who garnered a loyal following during his presidential campaign with ideas like Universal Basic Income. Former Secretary of State Hillary Clinton placed third with 16%.
CHECK CURRENT DEMOCRATIC PRIMARY DELEGATE TOTALS HERE!
A report published by The New York Times in January said that Harris was considering endorsing former Vice President Joe Biden, whose campaign got off to a slow start after disappointing performances in Iowa and New Hampshire.
Sanders supporters most favored Yang as a potential running mate, while Biden supporters mainly supported Clinton as a potential Vice President.
"Among Sanders supporters, 31% said Yang would be the best pick for Vice President, 13% said Harris, 13% said Clinton; 23% said someone else," the poll reads. "Among Biden supporters, 24% said Clinton would be the best pick for VP, 23% said Harris, 13% said Yang, and 14% said someone else."