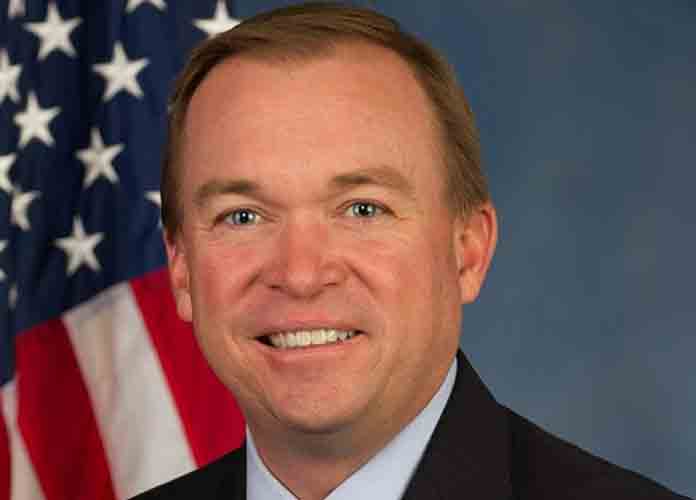 President Donald Trump named Rep. Mark Meadows (R-North Carolina) as his new Chief of Staff — his fourth in three years. Meadows will replace acting Chief of Staff Mick Mulvaney who held the position for just over a year.
Mulvaney's service appeared to end amicably, with Trump tweeting that he is moving on to become the U.S. Special Envoy for Northern Ireland.
Meadows was a staunch defender of Trump and greatly opposed impeachment. He and the president became close allies, attending events together and even riding on Air Force One.
"It's an honor to be selected by President Trump to serve alongside him and his team," Meadows said in a statement. "This president and his administration have a long list of incredible victories they've delivered to the country during this first term, with the best yet to come."
He thanked Mulvaney for his service, calling him "smart, principled, and as tough a fighter you'll find in Washington, D.C." and said he "did a great job leading the President's team through a tremendous period of accomplishment."
CHECK CURRENT DEMOCRATIC PRIMARY DELEGATE TOTALS HERE!
The move comes during the coronavirus outbreak, which has heightened criticism of the Trump administration. Mulvaney had been responsible for leading the administration's response to the outbreak until Trump designated Vice President Mike Pence to handle the administration's response over a week ago.