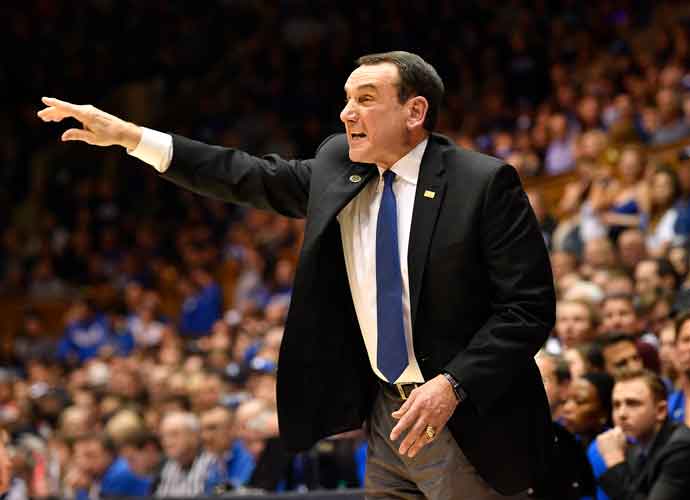 The ACC Tournament began Tuesday in Greensboro, North Carolina and neither kings of the ACC, neither Duke nor North Carolina, are the favorites to win the tournament.
Florida State is considered the top possible team to win the ACC. The Seminoles are favorite at +200, according to BetRivers Sportsbook. They are nationally ranked at seventh and have a record of 26-5. The number two team that is favored to win is Duke with a +225 in future odds but enters the ACC tournament as the fourth seed.
GET CHEAP TICKETS FOR THE ACC TOURNAMENT HERE!
North Carolina, the other top dog of the ACC, is no longer considered strong this year with a 14-18 record. Tar Heels' coach Roy Williams has even said that they are least talented team he has ever coached in her career while at North Carolina. They are only considered a very poor +3000 future odds to win the ACC. FanDuel Sportsbook has UNC at +2300. Unless the Tar Heels win the ACC, they are most likely going to miss the big dance at the end of March the NCAA Tournament.
However, the Tar Heels were able to capture a 20+ point win over the 11th ranked Virginia Tech 78-56 last night. Tar Heels' forward Garrison Brooks led the team with 20 points. Armando Bacot had a ten rebound double-double.
Tonight, Notre Dame (No. 7 seed) and Boston College (No. 10) tipping off at 7:00 p.m. ET on ESPN2. The Irish are 40-1 to win the tournament and the Eagles are 200-1. Following them on Wednesday, No. 6 Syracuse will face the Tar Heels. This year, the Orangemen have the most regular-season losses that head coach Jim Boeheim has ever had in his 44 years as the head coach at Syracuse. The Orangemen have a chance at an NCAA Tournament berth if they have a long run in the ACC.
Tomorrow, Thursday the ACC Tournament continues as Duke takes on the winner of No. 5 N.C. State and No.13 Pitt. Florida State will play against the winner of No.8 Clemson versus No. 9 Miami. No. 2 team Virginia will take on Game five's winner Notre Dame versus Boston College. The last game of the night will be Louisville, which will battle the winner of the North Carolina versus Syracuse game.  The Semifinals will take place Friday, March 13 and the Championship will take place on Saturday, March 14.