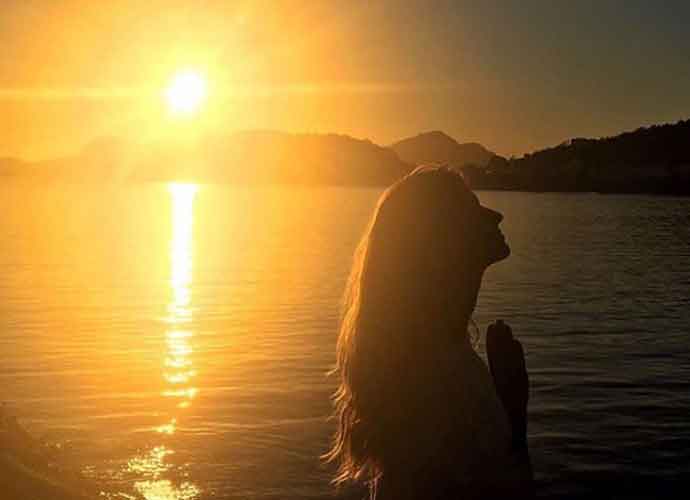 Supermodel Gisele Bundchen took to Instagram to post about the coronavirus outbreak while on vacation with her family in Costa Rica.
Bundchen posted a photo of herself looking up into the sunset with birds flying over her head. Along with the photo, the Brazilian former Victoria's Secret Angel posted a message in Portuguese and English about the current pandemic.
"What is happening in the world is the ultimate reminder that we are all connected to each other and what we choose to do it going to affect us all. For this moment of crisis, we need to understand that importance of physical distancing. We need to protect each other so we don't get sick and can all stay well together." 
100 CELEBRITIES WHO DIED IN 2019 – TRIBUTE SLIDESHOW
"Even if you are young and healthy, we all need to follow the recommended protocols and precautions because in doing so we can end up saving someone's life – particularly the elderly and those who are sick and immunocompromised," Bundchen wrote.
The model urged viewers to "act in the best interests of our common society" to "act in solidarity" with people at high risk of catching the virus.