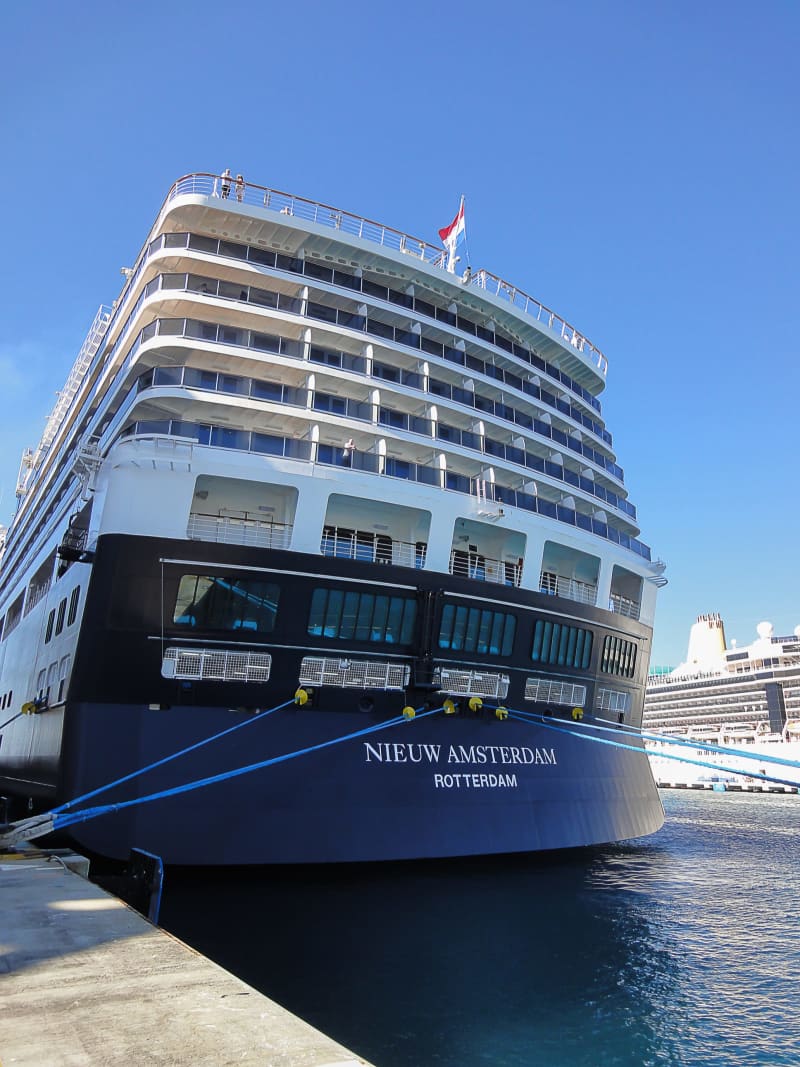 MIAMI — Two Costa Cruises ships — the Favolosa and the Magica — plan to dock in PortMiami Thursday with 30 sick people on board, a company spokesperson said.
At least six people on the Favolosa and two people on the Magica have tested positive for COVID-19 in recent weeks after disembarking from the ships. Now, only crew remain on board, and at least 30 of them have flulike symptoms, according to a spokesperson for Carnival Corp., which owns Costa Cruises.
Both ships were originally based in Guadeloupe, a Caribbean island territory of France, making seven and 14-night Caribbean cruises. The ships were mid-cruise when the industry announced it would halt operations in response to the COVID-19 pandemic on March 13.
Passengers from the ships disembarked in mid-March and returned to their home countries on chartered flights from Guadeloupe and Martinique.
Three passengers and three crew members from the Favolosa, who were also disembarked, tested positive, according to the company. There are 1,009 people on board the Favolosa.
One passenger and one crew member from the Magica, who also left the ship, tested positive, according to the company. There are 930 crew members on board the Magica.
The ships sailed in circles near Antilla, Cuba, Wednesday, hoping to dock there and repatriate the crew members. The company did not respond to a request for comment about why that plan did not materialize. All other Caribbean ports have turned the ships away.
Andria Muniz-Amador, spokeswoman for Miami-Dade County's seaport, said she did not have any information about the ships docking in Miami and referred questions to the cruise company and the U.S. Coast Guard. The Coast Guard and the Florida Department of Health did not immediately respond to questions about whether the people on board would be tested and where sick people will be treated upon arrival.
———
©2020 Miami Herald