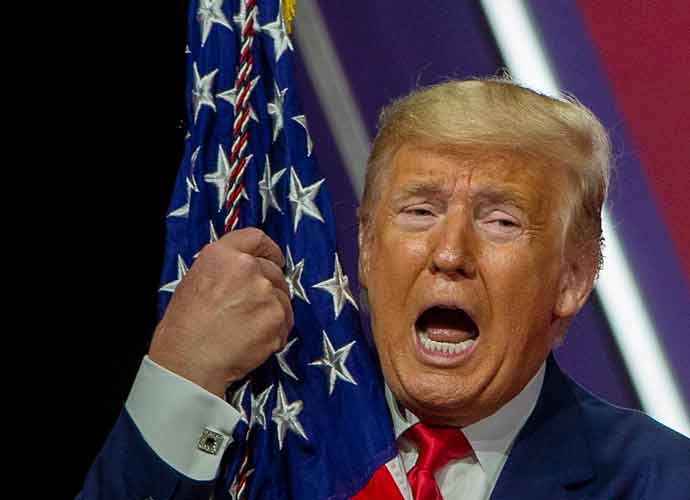 President Donald Trump deflected a reporter's question on Sunday about selling off stock before the market crash caused by coronavirus (COVID-19) by calling it "a nasty question" and saying it "cost me billions of dollars" to be president.
Disclosure forms revealed several senators had sold millions worth of stock just before crash, so the reporter wanted it to know if Trump had done the same.
"That's a nasty question," Trump retorted. "It's a nasty question but I guess it deserved to be asked."
He then went on to say that "cost me billions of dollars to be president of the United States" and that his wife Melania had never heard him booed before he launched his presidential campaign.
"Look at my legal costs. It cost me billions of dollars to be president, and I'm so happy I did it. Because who cares?" he said.
He lamented that the rich face extra hurdles when running for political office.
"When I ran I said 'this is going to cost me a fortune,'" he said. "I am being sued by people I never even heard of. I think it is very hard for rich people to run for office."
CORONAVIRUS FAQ: WIKI OF MOST FREQUENTLY ASKED QUESTIONS 
Trump never answered the question about whether or not he sold off stock prior to the market plunge.