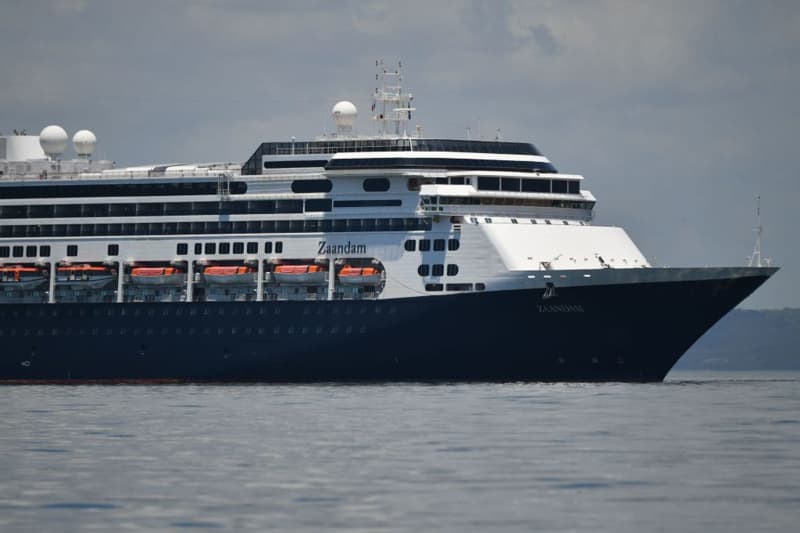 FORT LAUDERDALE, Fla. — Four passengers have died aboard a Holland America cruise ship that soon may make its way to Port Everglades, the liner announced Friday.
Holland America said "four older guests" died on the Zaandam, but didn't say whether the new coronavirus was the cause.
Nearly 140 people on the ship have complained about feeling sick, including some with respiratory symptoms. On Thursday, several were tested for the coronavirus and two people tested positive. The company didn't say whether the two who tested positive were among the four passengers who died.
A Miramar couple aboard the ship adrift at sea said the captain also announced the four deaths.
The ship was prohibited from disembarking in Chile and is now seeking to make its way to Fort Lauderdale. That plan has drawn the wrath of Broward's County Commission, which is considering turning it away.
Cliff Kolber and his wife Doris, who left on their South America cruise in early March, said the captain on the Zaandam said at 11 a.m. that healthy people over age 70 would be evacuated to a second cruise line. Nobody is allowed to contact guest services to ask about themselves, the couple said.
Also Friday, Fort Lauderdale ordered residents to stay home beginning at 12:01 a.m. Saturday to help stop the spread of the coronavirus. Violators can be arrested or fined. The city's emergency order comes one day after Broward County issued a directive "strongly" urging residents to shelter in place.
Fort Lauderdale Mayor Dean Trantalis said the county is merely requesting people to stay at home, and there is no way to enforce it.
———
©2020 Sun Sentinel (Fort Lauderdale, Fla.)