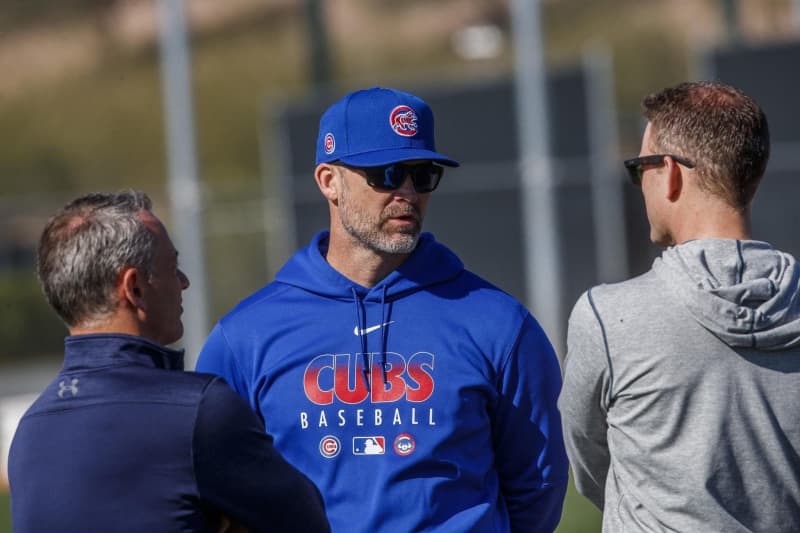 CHICAGO — The Cubs' London Series against the Cardinals has been canceled, Major League Baseball announced Wednesday.
The cancellation was caused by the coronavirus pandemic.
The Cubs and Cardinals were scheduled to play two games at London Stadium on June 13-14, with the Cardinals as the home team.
One ticket holder to the series forwarded an email from Ticketmaster, stating that the refund process "is taking slightly longer than usual," but that fans can be assured of a refund to their method of payment.
This marks the third international series MLB has canceled in the two weeks. MLB waited until March 19 to cancel the Mexico Series between the Diamondbacks and Padres scheduled for April 18-19 and the Puerto Rico Series between the Mets and Marlins after it became apparent the regular season wouldn't start on April 9.
As recently as the second week of March, British reporters visited Arizona to interview Cubs manager David Ross and players about their anticipated visit.
Ross said he planned to take his children on the trip, which was expected to include two days of sightseeing tours.
The Cubs opened the 2000 season against the Mets at the Tokyo Dome in Japan and played three games against the Expos in San Juan, Puerto Rico, in September 2003.
———
©2020 Chicago Tribune