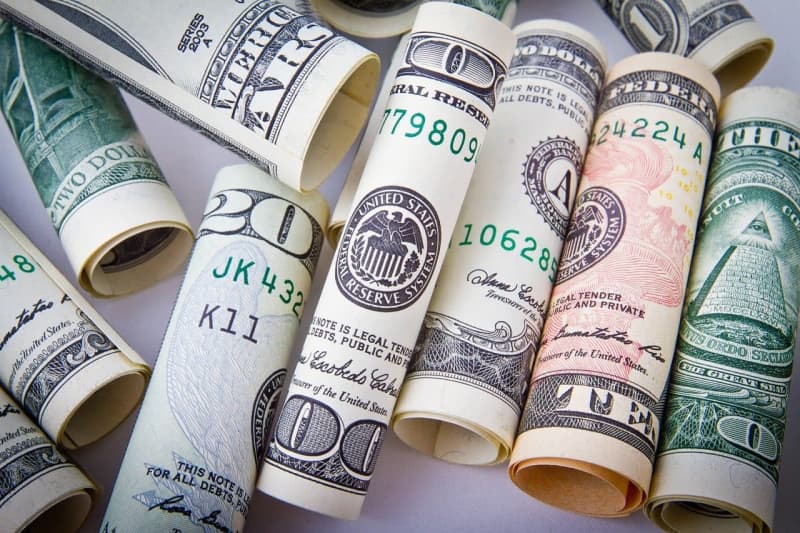 Small Businesses Furious at Paycheck Protection Program Structure that Allowed Banks to Make Their Own Rules
Q1 2020 hedge fund letters, conferences and more
On the latest lawsuit against major banks and revelations that large chains received 10s of millions from the PPP, Main Street Alliance Executive Director Amanda Ballantyne had this to say:
Major Banks Shuffled Paycheck Protection Program Applications
"With revelations that major banksallegedly shuffled Paycheck Protection Program applications to prioritize larger loan amounts and bigger businesses, Main Street businessesare furious. This possibility points to a clear design flaw in the program that tried to use the private lending market, already rife with discrimination and putting profits over all, as the mechanism for small businessrelief. Small businesses are demandingthat any new funding must come directly to them via subsidies, not loans, and it must prioritize those who were left out.
Business owners of color are particularly vulnerable to discrimination in the lending system. A report from the Center for Responsible Lendingshows that a large majority of minority owned businesses, including 95 percent of Black business owners, have little chance of receiving a PPP loan through a bank or credit union without existing relationships to 7(a) lenders. The priorities of large banks are being revealed, and this discrimination is playing out in real time.
Congress must act not only to expand access to the funds, but to dramatically restructure the program to include and prioritize the small businesses moved aside as big chainsand bigger businesses got first in line."
---
About Main Street Alliance
Main Street Alliance is a national network of small business coalitions working to build a new voice for small businesses on important public policy issues. Alliance small business owners share a vision of public policies that work for business owners, our employees, and the communities we serve.