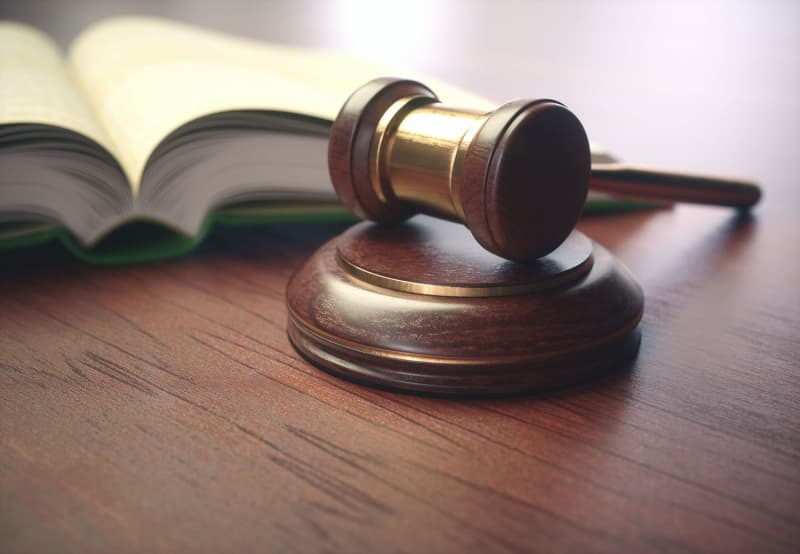 FORT WORTH, Texas — Christina Segundo-Hernández, a Fort Worth mother of four married to an undocumented construction worker, is one of six plaintiffs in a federal class-action lawsuit filed Tuesday on behalf of millions of U.S. citizens and their families who were left out of the coronavirus stimulus package.
The lawsuit, filed by the Mexican American Legal Defense and Education Fund in U.S. District Court in Maryland, argues the federal government's denial of COVID-19 relief payments to Americans married to immigrants who do not have a Social Security number is unconstitutional.
"The federal government shouldn't be able to exclude some U.S. citizens from getting help because of the person they are married to," said Segundo-Hernández. "My husband and I pay taxes. I was born in this country. My children were born here, yet the U.S. government now wants to turn its back on me and treat me as if I'm not a citizen. That's wrong."
Last month, Congress passed the Coronavirus Aid, Relief and Economic Security Act, or CARES Act. The $2 trillion economic assistance package provides a one-time $1,200 payment to individuals who made $75,000 or less and filed taxes using a Social Security number.
The law provides recovery payments to military families in which one parent or child is not authorized to be in the U.S., but the measure excludes all other mixed-status couples.
The Migration Policy Institute, a nonpartisan organization, estimates that close to 2 million U.S. citizens or lawful permanent residents are married to undocumented immigrants.
In Texas, one in seven U.S. citizen children live in a mixed-status home where a member of the family is undocumented, according to a 2014 estimate by the American Immigration Council, a faith-based immigrant rights advocacy group.
"U.S. citizens should not be denied economic recovery payments by the federal government simply because of whom they choose to marry," said Nina Perales, a counsel in the case and the vice president of litigation for Mexican American Legal Defense and Education Fund, in a statement. "The Constitution protects the right to marry and raise children, even if one spouse lacks a Social Security number."
Mixed status families are particularly vulnerable to the economic devastation created by the pandemic because unauthorized immigrants earn less than U.S. workers, and are often among those first to experience a loss or reduction of wages, reads the lawsuit.
Segundo-Hernandez had to leave her job at UPS to take care of her children after the schools closed because of the coronavirus. Her husband, who works in construction, has worked part time for the past month.
Earlier this month, after Segundo-Hernández found out she was not getting the stimulus check, she began finding other people on social media who were going through the same situation as her family.
On April 12, she created a private Facebook group called Mixed-status Families United and in less than one week, the group had grown to more than 10,000 members from across the country.
The group has been sharing stories, petitions and raising money to hire an attorney.
"This lawsuit means a lot to me and to the 10k members who spoke out and made this possible in my group," Segundo-Hernandez said. "I'm hoping to get every single mixed status family the rights they are entitled to as citizens."
———
©2020 Fort Worth Star-Telegram