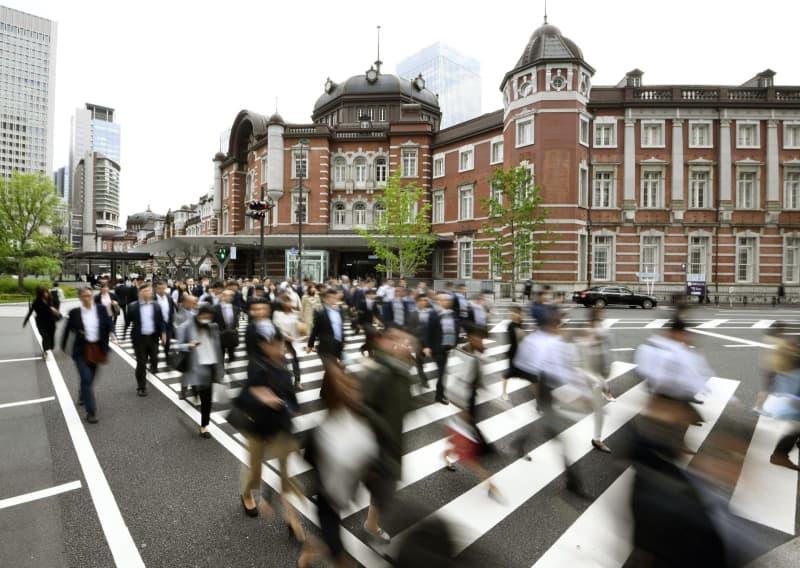 The combined net profits of 199 listed Japanese companies plunged 67.3 percent in the January-March quarter from a year earlier due to the economic impact of the novel coronavirus, Japanese security house data showed Friday.
Net profits of nonmanufacturers fell 76.7 percent, with airline and railway operators hardest hit, while those of manufacturers decreased 59.3 percent, SMBC Nikko Securities Inc. said.
Combined sales of the 199 companies in the first quarter shrank 6.2 percent, it said.
The companies, which released their fiscal 2019 earnings by Thursday, account for 13.5 percent of about 2,200 companies listed on the First Section of the Tokyo Stock Exchange.
"Economic activity stopped and sales dropped, but costs remained, resulting in a fall in net profits," said Keiichi Ito, chief quantitative analyst at SMBC Nikko Securities.
Looking ahead, companies' performance will "depend on how much (governments and people) will be able to contain infections globally," Ito said.
Aside from reporting year-end earnings, listed companies customarily release earnings outlooks for the next fiscal year.
But the impact of the pneumonia-causing virus has been so significant that two-thirds of the 199 companies decided not to disclose forecasts for fiscal 2020 through March 2021.