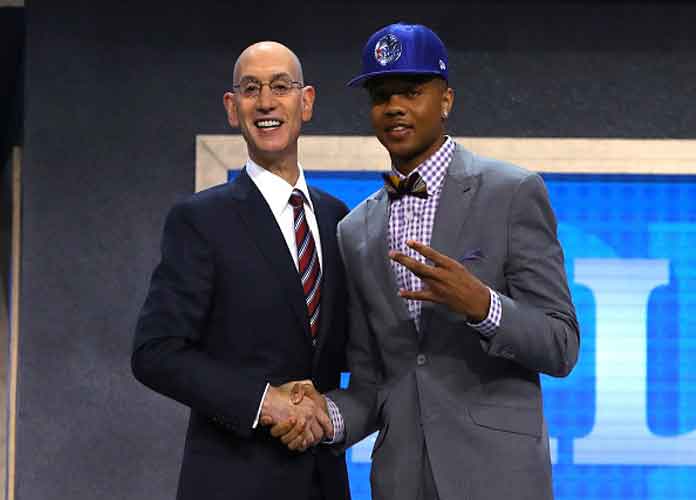 NBA Commissioner Adam Silver and President of the NBA Players Association Michele Roberts will be hosting a call with all of the league's players on Friday. This call is intended for players to ask any questions they have and voice their concerns regarding the current state of the league.
Friday is also the same day that the NBA has allowed its teams to begin reopening their facilities for players to partake in socially distant and entirely voluntary workouts where local public health officials have allowed it. Three teams, the Cleveland Cavaliers, Denver Nuggets and Portland Trail Blazers have come out and said that they will be opening their facilities on Friday, with other teams targeting next week to open their facilities. 
Other teams though, like the Dallas Mavericks, have come out and said that they are in no hurry to reopen their facilities. Mavericks owner Mark Cuban says that the fact that they are unable to test asymptomatic players for the virus makes reopening their facilities is simply not worth it. "Even though we can try and take all different kinds of precautions, it's just not worth it –– particularly when our guys are staying in shape and they're going outside and shooting on outdoor hoops and working out in various ways," Cuban told The Athletic. "So I just don't think the risk is worth the reward."
The league has said that teams that do reopen their facilities must designate six assistant coaches or player development personnel to supervise these practices and head coaches will not be allowed to participate or attend any of these voluntary workouts.
CORONAVIRUS FAQ: WIKI OF MOST FREQUENTLY ASKED QUESTIONS