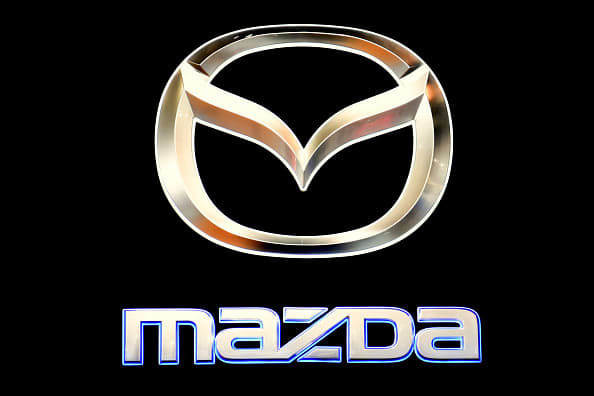 Mazda Motor Corp. has asked for 300 billion yen ($2.8 billion) in loans from Japan's megabanks, company sources said Saturday, as the coronavirus pandemic has damaged the automaker's sales and clouded the outlook for the auto industry.
The virus outbreak has dragged down Mazda's sales in North America and Europe, the automaker's mainstay markets, and triggered suspensions of output at its plants in Japan and abroad.
The company has been forced to slash production by 130,000 vehicles due to the spread of the pneumonia-causing virus, which amount to nearly 10 percent of its annual sales.
Mazda had around 500 billion yen in cash and deposits as of the end of last year, according to its financial statements. The manufacturer has requested fresh loans from banks including Sumitomo Mitsui Banking Corp. and MUFG Bank to prepare for prolonged sales declines amid the virus outbreak, the sources said.
Other Japanese automakers have also sought additional funding amid the pandemic. Toyota Motor Corp. and Nissan Motor Co. have requested credit lines worth 1 trillion yen and several hundreds of billions of yen, respectively, while Mitsubishi Motors Corp. has called for 300 billion yen in financing from lenders.