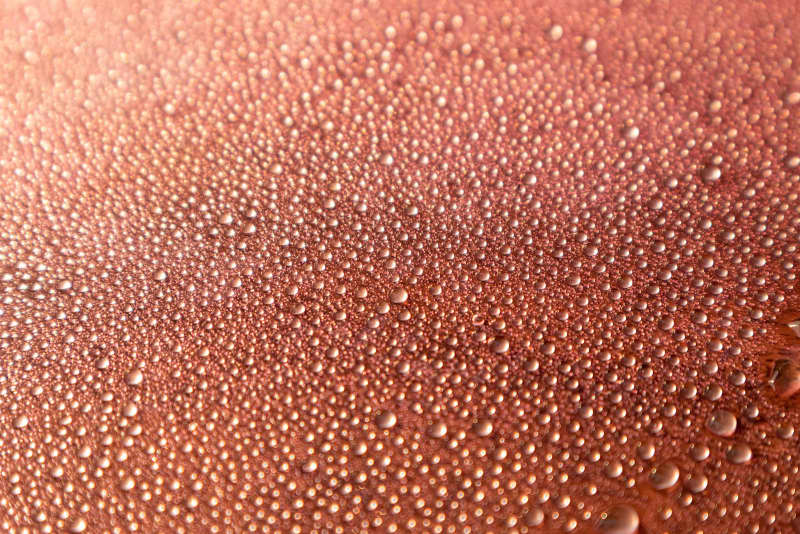 A group of Israeli researchers found no indication that a decades-old tuberculosis vaccine universally given in Latin American countries and throughout the world could blunt the effect of the novel coronavirus pandemic. But two prominent Florida scientists agree the theory warrants further research.
In the last two months, dozens of researchers have looked for a potential protective effect against COVID-19 derived from the Bacillus Calmette-Guerin, or "BCG" vaccine, first developed in the 1920s. The vaccine, while not particularly effective at protecting adults against TB, does have good results in infants and children in preventing the worst effects of the bacterial disease.
Scientists have long observed that the vaccine produces broader protections beyond tuberculosis because it trains the immune system to respond more efficiently to unknown invaders. Many had hoped science might find a similar effect with the novel coronavirus — that BCG would perhaps not prevent infections, but make them less severe.
When the pandemic began, many researchers compared infection and mortality rates in countries with mandatory vaccination programs to those without, but those analyses came with caveats about differences in each country's testing regime that likely skewed the rates.
The Israeli study, released Tuesday, looked at 72,000 test results, analyzing the rate of infection in one group of Israeli adults who likely had received the vaccine and another group that likely hadn't. It found that childhood BCG vaccination did not result in different positive test rates for the coronavirus.
"Since 1982, the vaccine has been administered only to immigrants from countries with high prevalence of tuberculosis," the researchers said. "This change allowed comparison of infection rates and proportions with severe COVID-19 disease in two similar populations with differing BCG status."
A tuberculosis researcher and clinician at the University of Florida's Emerging Pathogens Institute, Dr. Michael Lauzardo, said that the Israeli scientists did not have enough information about the populations they were comparing and drew strong conclusions simply based on dates of birth.
"It has big holes in it," Lauzardo said.
Lauzardo said the theory that BCG vaccination could help protect against COVID-19 remains an "intriguing idea," though, because of previous research on the vaccine's broader protective effects.
"There's always been this thought that BCG vaccines have other immunologic properties that come along and are beneficial," Lauzardo said. "It helps you fight viral and other infections."
Dr. Carlos Espinal, director of the Global Health Consortium at the Robert Stempel College of Public Health at Florida International University, is less than optimistic about the vaccine's prospects for protecting against severe cases of COVID-19.
He said he found the results of the Israeli study convincing, though he agrees that further study is warranted.
"It is still very early, but this is what I was thinking, that it was going in this direction," Espinal said.
Part of that thinking is driven by Espinal's first-hand experience. The global health expert is currently living in the coastal city of Cartagena in his home country of Colombia, which has more than 13,600 confirmed cases of the disease.
"We have an 80% (BCG) vaccination coverage, and we're not seeing (lower mortality)," he said.
But Espinal said looking at the potential protective effects of other vaccines is a good idea.
"With COVID-19, we still need to write our own history," Espinal said. "But it remains to be seen if it really is helpful in countries using extensive BCG to prevent high mortality and morbidity."
———
©2020 Miami Herald