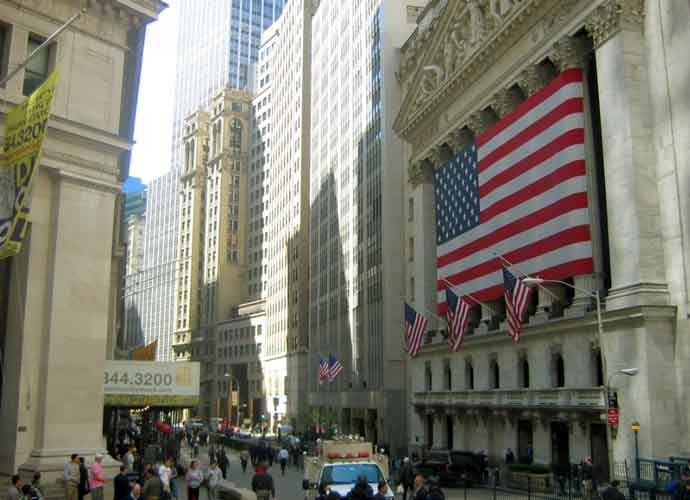 Nearly three million Americans applied for unemployment benefits last week, growing the eight-week total to almost 36.5 million insurance claims due to the coronavirus.
The Labor Department released the historically high weekly figures Thursday.
Weekly Unemployed Insurance Claims (Seasonally Adjusted)
Week #Date In Real TimeIn Thousands Change From Prior Week4 Week Average  
103/21/20203,307,0003,3073,0251,004.25
203/28/20206,867,0006,8673,5602,666.75
304/04/20206,615,0006,615-2524,267.75
404/11/20205,237,0005,237-1,3785,506.50
504/18/20204,442,0004,442-7955,790.25
604/25/20203,867,0003,867-5755,040.25
705/02/20203,176,0003,176-6914,180.50
805/09/20202,981,0002,981-1953,616.50
Source: U.S. Labor Department
Still, unemployment filings have declined since an initial surge in furloughs and layoffs during late March drove weekly claims up to an apex of almost seven million in one week.
"The numbers are very high, but they're stepping down every week," said Keith Hall, former chief economist for the Council of Economic Advisers.
Last week, stocks also rallied after the figures diminished again this week as states moved to open their economies.