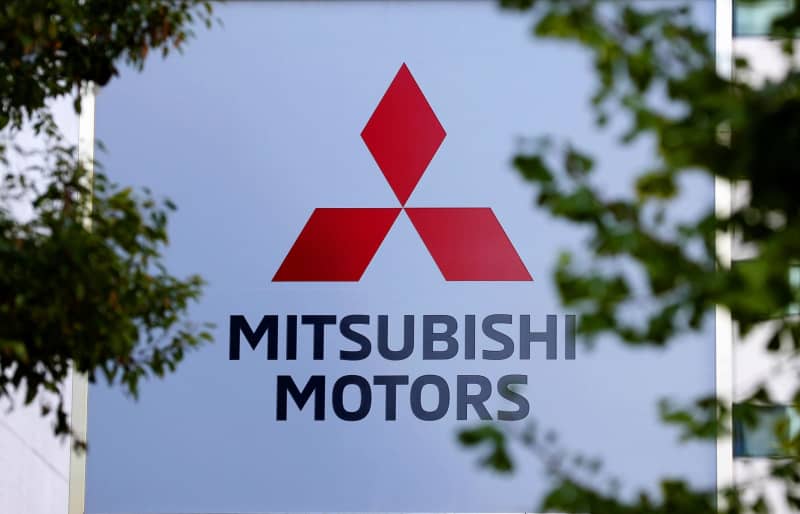 Mitsubishi Motors Corp. on Tuesday reported a group net loss of 25.78 billion yen ($241 million) for the business year ended March, its first red ink in three years, as the global spread of the new coronavirus caused sales to drop sharply in Asian and Oceania markets.
The Japanese automaker, which is part of a three-way alliance with Renault SA and Nissan Motor Co., said its operating profit plunged 88.6 percent to 12.79 billion yen from a year earlier, on sales of 2.27 trillion yen, down 9.7 percent.
Mitsubishi withheld its earnings estimates for the current year through March due to uncertainties caused by the pandemic.
"Sales in Southeast Asia, the core market for us, slumped as its economies slowed in the wake of the prolonged trade tensions between the United States and China as well as the global spread of COVID-19," Chief Executive Officer Takao Kato said in a teleconference.
Mitsubishi's global vehicle sales dropped 9 percent to 1.13 million units during the year, falling 9 percent in Southeast Asia and 14 percent in Oceania.
"We will focus our resources on the Southeast Asian market" to turn around business, Kato said, adding the company plans to cut fixed costs by 20 percent by the end of the financial year ending March 2022.
As for measures to strengthen its tie-up with Nissan, which has a 34 percent stake in Mitsubishi, Kato said the company is considering producing Nissan vehicles at its factories in Indonesia or the Philippines.
Nissan is scheduled to release its earnings results on May 28. Nissan said last month it expects to incur a group net loss of between 85 billion yen and 95 billion yen for the year ended March.