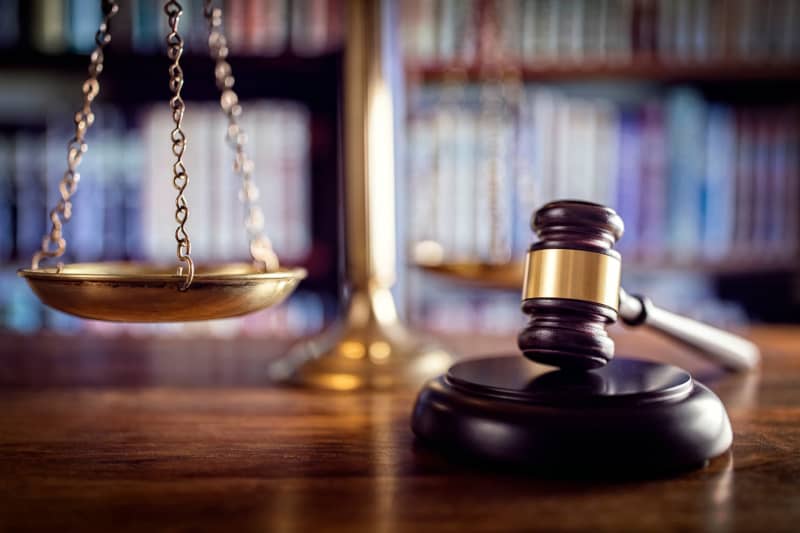 On Monday, Texas conducted what is believed to be the first digitally held jury trial on Zoom.
If you have jury duty in Texas, a global pandemic may not be enough to get you out of it. On Monday, the Collin County District Court held a jury trial over Zoom, which was streamed live to YouTube. This one-day trial lasted just over an hour and a half. 
Over this time, the jurors listened to both sides of a case and delivered a non-binding verdict. Each party has the day of Tuesday to meditate on the matter and negotiate a settlement.
While this type of hearing will doubtlessly keep those involved safe from COVID-19, other concerns arise from this type of process. Zoom has been known to have security issues,which could risk the integrity of the case. Likewise, because participants aren't confined to a court space, they could access information about the trial online which risks their impartiality.
Though the National Center for State Courts has encouraged states to conduct remote trials similar to the one held in Texas on Monday, none have organized any as of the time of writing.