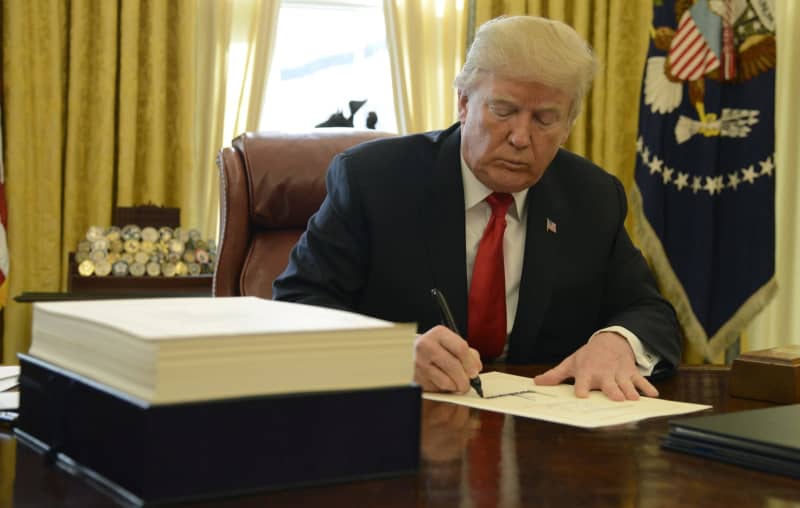 The snap-back economic theory is quickly breaking. Investors will witness a legislative admission in the week ahead that it will take longer for the economy to recover than hoped for just a few weeks ago.
In the spasm of government stimulus plans passed in the throes of stay-at-home orders, the goal of the Paycheck Protection Program (PPP) was to keep working Americans on company payrolls even as business came to a sudden stop. There was such demand for the dollars that Congress eventually OK'd a second round of the forgivable loans to companies if they spent most of the money to pay workers for about two months.
That deadline is fast approaching for companies that were among the first to receive the money. And the economy is far from normal.
The phased restarting of business and public health protocols means many companies can't or won't return to normal operations. Some employees are reluctant to return to the payroll, even to be paid for not working, for fear of losing their unemployment if business doesn't return after the currently required eight weeks covered by the PPP and the company has to cut jobs and returning them to filing for unemployment.
The Democratically controlled House of Representatives is expected to vote on new rules for the loan program in the coming week. It is a bipartisan proposal that would give companies more time and allow firms more flexibility over how they spend the loan money. If the bill doesn't get bogged down with other stimulus efforts, it is expected to have an easy time in the GOP-led Senate.
After losing 30% as the virus took hold and the parts of the economy were shutdown, the S&P 500 stock index has rebounded by half that amount. In the past month, market volatility has dropped as investor and company expectations of a sharp "V" shaped recovery have been tempered. Now, it appears, so have Congress'.
———
ABOUT THE WRITER
Financial journalist Tom Hudson hosts "The Sunshine Economy" on WLRN-FM in Miami, where he is the vice president of news. He is the former co-anchor and managing editor of "Nightly Business Report" on public television. Follow him on Twitter @HudsonsView.
———
©2020 Miami Herald