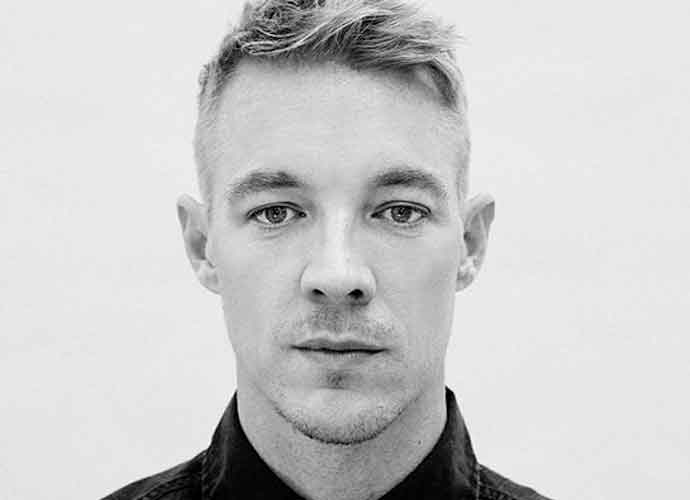 Diplo is going on tour this fall and tickets are now available. 
Diplo, who's real name is Thomas Wesley, has been keeping his fans involved during the COVID-19 lockdown by participating in virtual events. In the last weekend of May, he is scheduled to play for a Singaporean "virtual rave." Other headliners for the event include, Christina Novelli, San Holo, Rave Republic, KoFlow, Inquisitive, LeNERD, Nash D, Che'Molly, Jasmine Sokko, Benjamin Kheng and Yung Raja. 
GET DIPLO CONCERT TICKETS HERE!
However, by the fall, Diplo plans to perform live and in person. He will be in New York city in early October. 
Diplo also has a new album that is set to drop on May 29. He posted an Instagram earlier this week saying, "ok i know it's a confusing time for my fans. not only is a global pandemic restructuring the music industry but the 73rd best dj in the world (me) is releasing a country album in 3 days. you're probably like 'i just started to like your top ten dance music hit single, what the hell is up with country music' well it's got everyone from zac brown, morgan wallen, thomas rhett, blanco brown, julia michaels, jonas brothers, noah cyrus and even young thug on it. It should not make sense but it's definitely the best album I've ever made. I promise. even my mom and dad told me so. that being said my album Diplo Presents Thomas Wesley, Chapter 1: Snake Oil is out in 3 days."
The next day Diplo posted a video of him on a scooter with the caption, "On my way to turn in my album (it comes out Friday

)"
Diplo Concert Ticket Dates!
Fri 5:00 PM
OCT 2
The Brooklyn Mirage – Avant Gardner
Brooklyn, NY, US
from $63
Diplo Tickets (Rescheduled from May 29, 2020)
Only 2 tickets left at lowest price
Fri5:00 PM
OCT 2
Brooklyn Mirage
Brooklyn, NY, US
Elements Lakewood
Lakewood, Pennsylvania, US
from $400
Elements Lakewood Music and Art Festival 3 Day Pass Tickets (September 25-27)
Elements Lakewood
Lakewood, Pennsylvania, US
from $350
CAMPING PASSES ONLY Elements Lakewood Music and Art Festival Tickets (September 25-27)
All Events
JUN 13
San Francisco, CA, US
$64
Lakewood, Pennsylvania, US
$400
Elements Lakewood Music and Art Festival 3 Day Pass Tickets (September 25-27)
Lakewood, Pennsylvania, US
$350
CAMPING PASSES ONLY Elements Lakewood Music and Art Festival Tickets (September 25-27)
OCT 2
Las Vegas, NV, US
$500
Electric Daisy Carnival Las Vegas (EDC) 3 Day Pass with Martin Garrix, Tiesto, The Chainsmokers & many more Tickets (…
OCT 2
Brooklyn, NY, US
$63
Diplo Tickets (Rescheduled from May 29, 2020)
OCT 2
Brooklyn, NY, US
$0
Diplo Tickets (21+ Event)
OCT 23
Indio, CA, US
$320